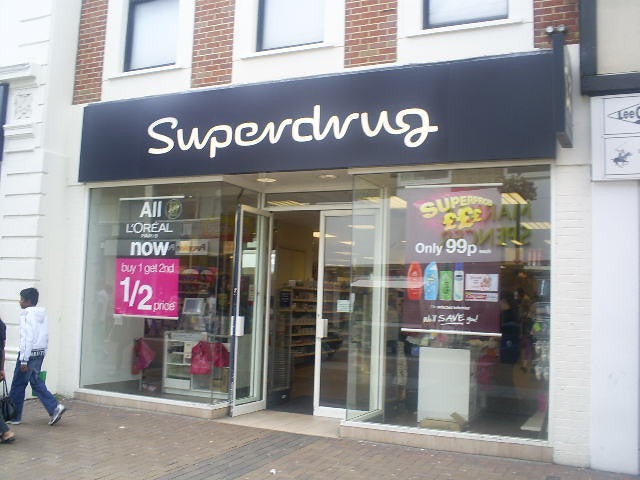 UK health and beauty retailer Superdrug saw a boost in sales for 2018 thanks in part to its sponsorship of ITV reality show Love Island.
Total revenue rose 3.3% year-on-year to £1,283m for the year to 29 December 2018.  A heatwave saw sales of sun care and bronzing products do exceptionally well, with sales up by 29%.
The retailer soared ahead of its biggest rival Boots, which that saw revenue fall 2.3% for the 52 weeks ending August 2018. However, Superdrug saw a 5% fall in pre-tax profit to £88.3m in the 52 weeks to 29 December 2018 due to tough market conditions.
In response to increasing consumer demand for vegan products Superdrug successfully launched a vegan beauty pop-up shop in London that saw sales up 25% from its own-brand vegan range, with online sales also seeing positive results with a 15% increase.
CEO of Superdrug brand owner A.S. Watson Health & Beauty UK Peter Macnab said: "Our strategy for 2019 is to ensure we are offering all our customers everyday accessible health and beauty, giving them the beauty and health services they need in a vibrant and friendly store environment."
Superdrug opened 23 new stores in the UK and another two in Ireland despite the harsh retail climate, seeing its overall number of stores increase to 816.
Superdrug should focus on sustainability and online presence to compete with competitors
GlobalData retail analyst Zoe Mills said: "Given the continued consumer interest in veganism, this is a positive move for the health & beauty retailer; however it should place greater focus on this within its standard store formats or risk losing this momentum. Trialling this concept on a more permanent basis could also prove fruitful, particularly in cities where stores will have higher footfall and there is potential to capitalise on the appetite for sustainable and cruelty-free products.
"With Boots revamping its own app in 2019 and placing a clear focus on online and mobile, Superdrug must take steps to improve its online proposition or risk falling behind. Simplifying its navigation and improving product visuals are essential given its younger, more tech-savvy target audience that demands the option to shop online seamlessly."