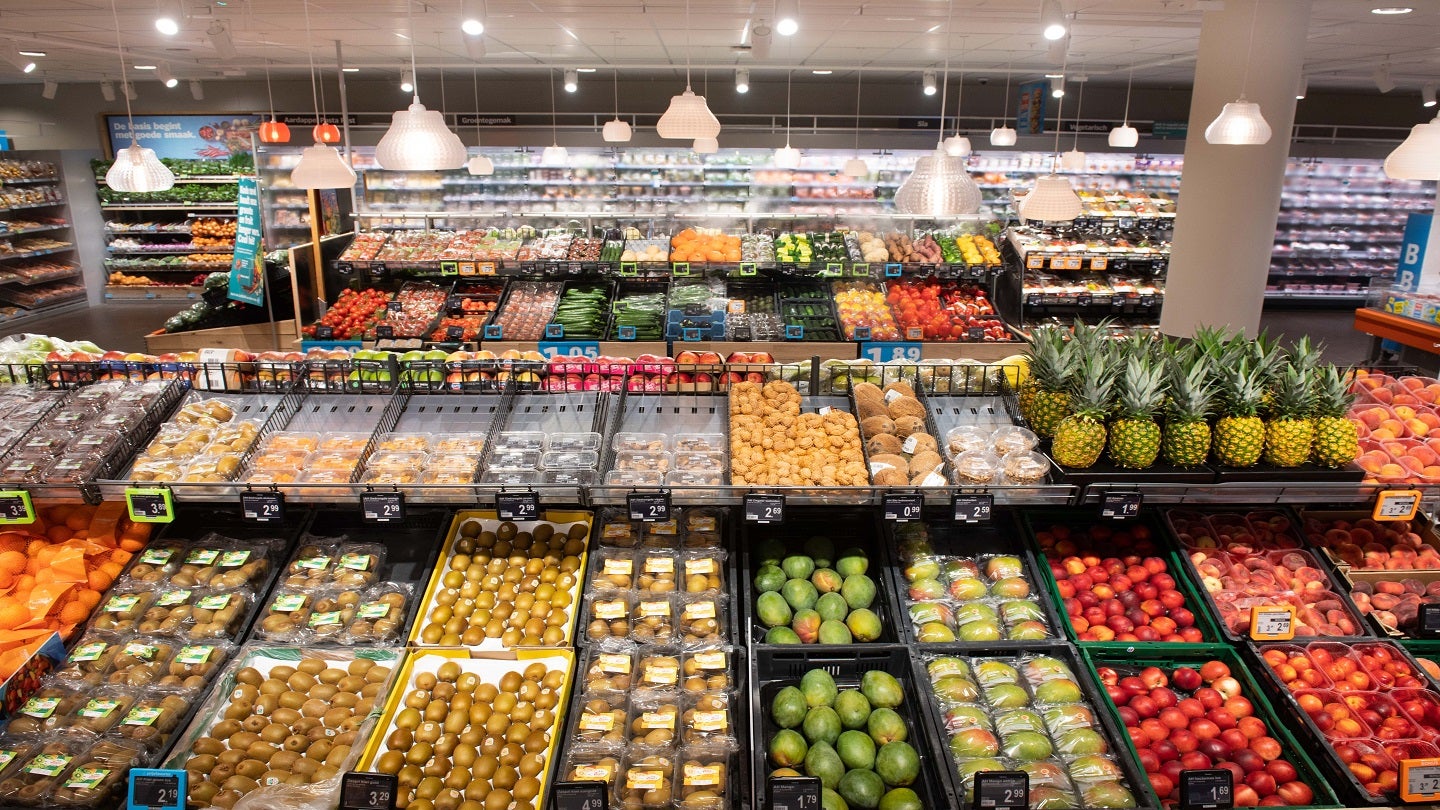 Supermarket chain Jan Linders has sold its stores in Haelen and Roggel in the Netherlands to Heerschap Groep.
The Netherlands-based company expects the transfer of the two stores to be completed in the second half of this year. Until then, the shops will continue to operate under the banner of Jan Linders.
The sale comes amid Jan Linders switching the majority of its stores to the Albert Heijn format. Albert Heijn, part of Ahold Delhaize, is a major supermarket chain in the Netherlands.
Heerschap Groep is also a franchisee of Albert Heijn.
Jan Linders is transferring the Haelen and Roggel stores to Heerschap Groep as they are located in an area that Albert Heijn was previously assigned to the latter for franchising.
The arrangement means that Jan Linders cannot continue to operate these two stores under the Albert Heijn flag.
The Haelen store will be converted into an Albert Heijn store by the Heerschap Groep.
The company is looking for a new supermarket for the store in Roggel. The employees in this store are expected to be accommodated in another location of Jan Linders.
The closing of the transaction is subject to the completion of the collaboration deal between Jan Linders and Albert Heijn.
In December 2022, Jan Linders signed a partnership agreement with Albert Heijn.
Under the agreement, the independent supermarket Jan Linders will cease to exist. It will operate as a franchise entrepreneur of Albert Heijn.
The deal will see the conversion of 52 Jan Linders supermarkets into Albert Heijn supermarkets by the end of 2023, with the remaining 11 stores being sold off.
The company will also take over ten Albert Heijn supermarkets located in the south of the Netherlands.
The completion of the deal is subject to the receipt of approval by the Netherlands Authority for Consumers and Markets.