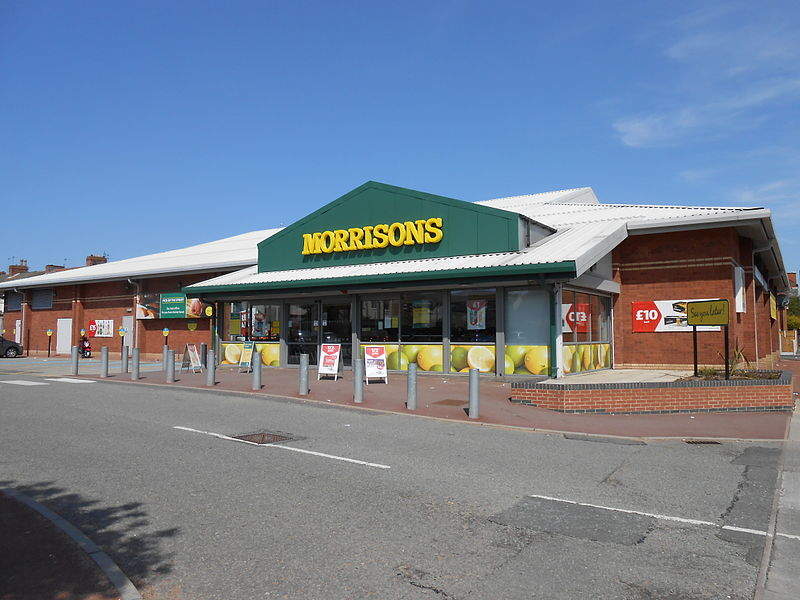 The UK's highest court is hearing British supermarket chain Morrisons' data breach class action case that affected more than 100,000 employees.
The hearing comes after Morrisons was granted permission to appeal the case to the Supreme Court in April this year.
This is Morrisons' second attempt to legally clear its name from the large-scale data leak case.
In October last year, the Court of Appeal for the UK upheld the original verdict of the High Court. The company was found legally responsible for the data leak.
The case started in 2014 when the then supermarket's senior internal auditor Andrew Skelton posted staff's payroll information on the internet.
Personal data such as salaries, national insurance numbers, dates of birth and bank account details were compromised and leaked on the internet.
The retailer, which is required to provide compensation to the claimants, has refused to take responsibility for the action of its former employee.
About 9,263 claimants are now seeking compensation from Morrisons over the large-scale data leak. JMW Solicitors is representing the claimants.
JMW Solicitors partner and data privacy law specialist Nick McAleenan said: "This will be Morrisons' second attempt to exonerate itself after being found legally responsible by the High Court and the Court of Appeal for a large-scale data breach, which affected tens of thousands of its staff.
"The senior Justices of the Supreme Court, including the President of the Supreme Court, Lady Hale, will now hear Morrisons' appeal."