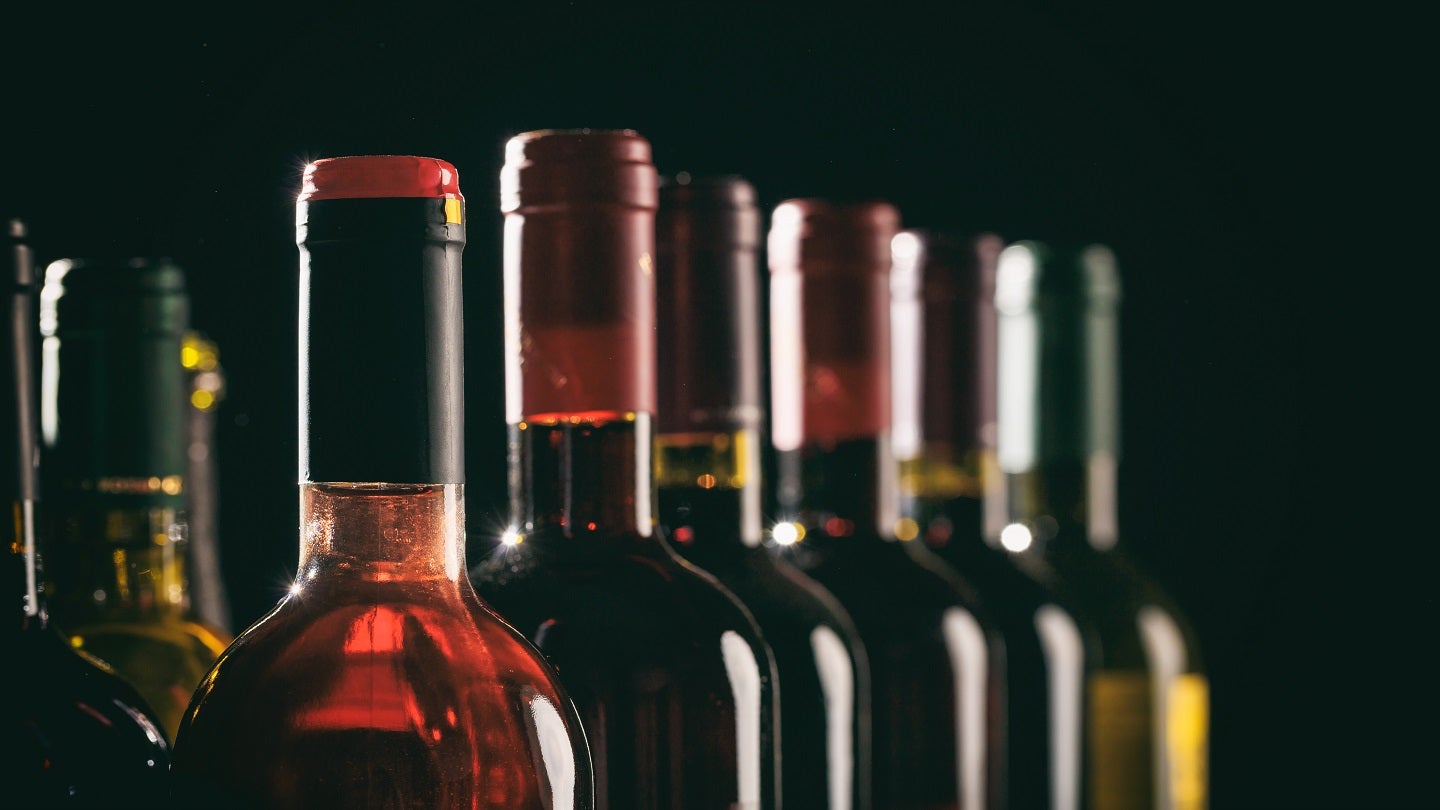 New Zealand Supreme Court has turned down the appeal of supermarket companies on Auckland Council's proposed Local Alcohol Policy (PLAP).
The supermarket companies, including Foodstuffs and Woolworths New Zealand, had appealed against the council's policy and sought for extension of alcohol sales hours in Auckland.
Legal battle between the council and the supermarket companies has finally come to an end.
Auckland Council chief of strategy Megan Tyler said: "This has been a lengthy process spanning nearly eight years.
"It began with supermarket chains making submissions against various provisions to the Alcohol Regulatory and Licensing Authority (ARLA), followed by those companies seeking judicial review of the ARLA decision in the High Court, and appeals to the Court of Appeal and most recently the Supreme Court.
"While these appeals before the Supreme Court are now exhausted, this decision does not mean that the PLAP can immediately come into force. There are still a number of matters outstanding that will require resolution before ARLA, and we will now turn our attention to working through those."
The policy, intended towards reducing alcohol-associated harms, looked to promote 9pm as the closing time for alcohol sale for several shops.
The retailers argued that the shop closing time should be extended until 11pm for alcohol sale.
Auckland Council Regulatory and Safety Committee chair Josephine Bartley said: "While the changes won't happen overnight, we look forward to seeing alcohol suppliers reflect on the ways the policy will allow them to supply alcohol responsibly and where they can do their bit to mitigate the worst impacts of alcohol on their communities."