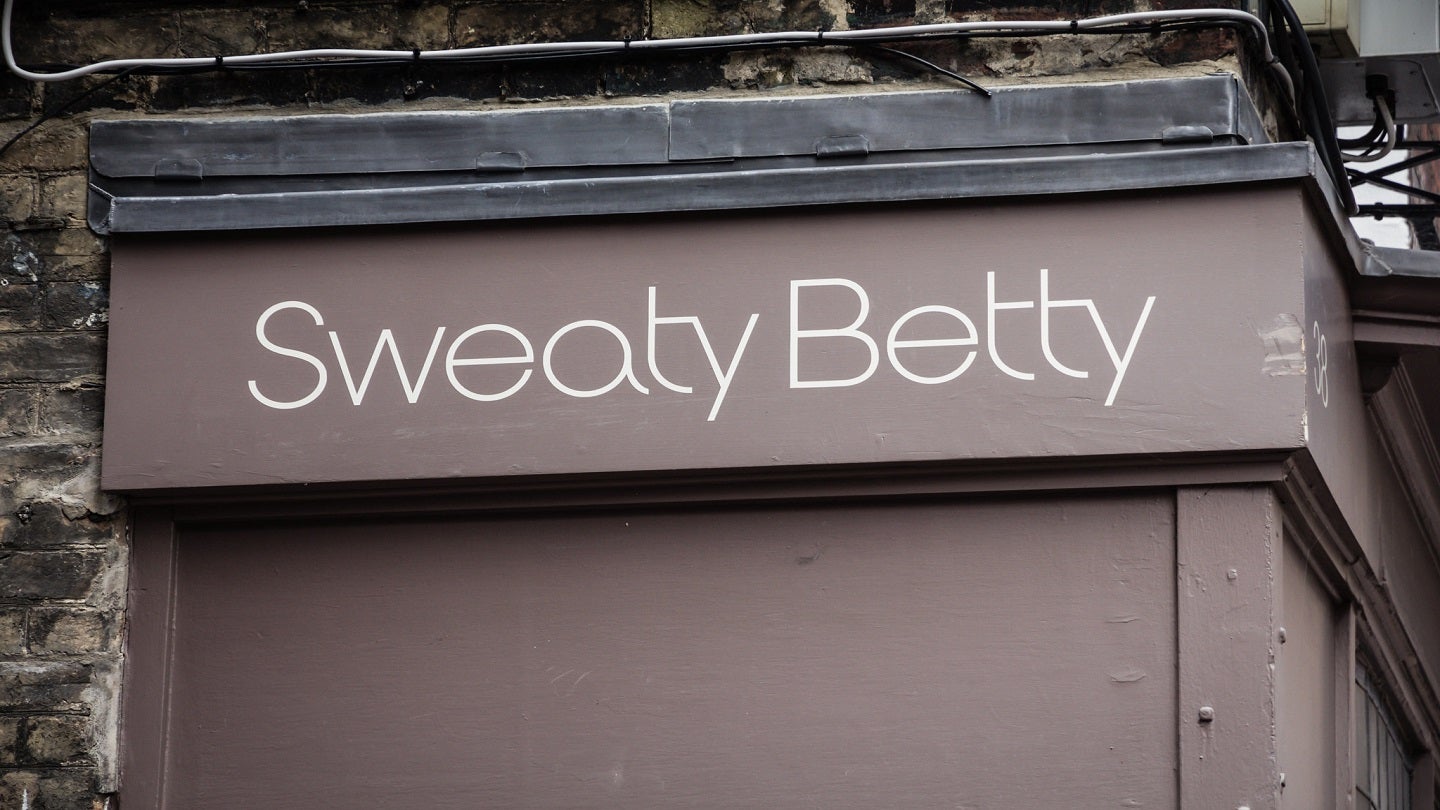 Global activewear and lifestyle brand Sweaty Betty has selected NewStore, a mobile-first omnichannel cloud platform, to transform retail experience across its stores.
As part of the contract, NewStore has deployed its mobile point-of-sale (mPOS) in 73 Sweaty Betty stores across the UK and Ireland.
The new solution, which replaces the retailer's legacy POS with NewStore, will enable it to run its retail operations entirely on iPhone.
In addition, Sweaty Betty will benefit from the enhanced mobility, which supports a personalised, high-touch customer interaction.
With NewStore mPOS, store associates can assist customers during peak shopping hours, thereby reducing the waiting period and improving the checkout experience.
The platform will also streamline the training and onboarding process for store associates to deliver value for both the brand and its shoppers.
Furthermore, the intuitive user interface of the NewStore platform streamlines the refund process.
Sweaty Betty chief technology officer Simon Pakenham-Walsh said: "Sweaty Betty has quickly grown from a small London boutique to an international business. During this process, we recognised the importance of providing a seamless and scalable omnichannel experience for our customers and store colleagues.
"We selected NewStore because its platform does not carry the complex technical debt of the industry's legacy solutions, and the company's vision aligns perfectly with our strategy, which includes having an extensible, modern and API-first technology stack."
NewStore platform is now live on Sweaty Betty's store locations and is expected to improve customers interaction with the brand.
The retailer will start rolling out additional omnichannel features in the next few months that will improve employee-shopper interaction.