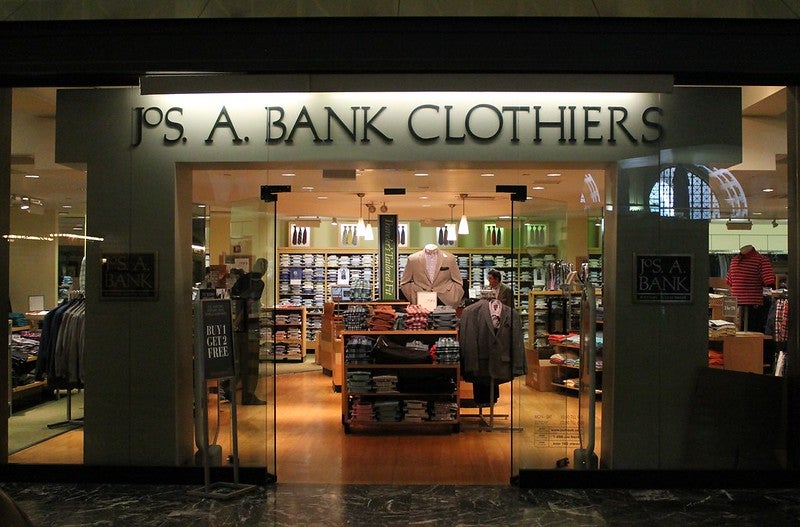 Omni-channel speciality retailer Tailored Brands has decided to cut approximately 20% of its corporate positions as it deals with coronavirus' impact on its operations.
The move is part of the company's plan to strengthen its financial position and compete in a challenging retail environment.
It is expected to be implemented by the end of the second quarter of this fiscal year.
Additionally, the retailer has identified up to 500 retail stores for potential closure as it plans to reduce and realign its store organisation and supply chain infrastructure and organisation.
Tailored Brands president and CEO Dinesh Lathi said: "We have safely reopened almost all of our retail stores and look forward to helping our customers look and feel their best for their moments that matter.
"Unfortunately, due to the Covid-19 pandemic and its significant impact on our business, further actions are needed to help us strengthen our financial position so we can navigate our current realities.
"It is always difficult to eliminate jobs and say farewell to our friends and colleagues.
"I want to thank our teammates affected by these changes as well as those who continue to help us meet the challenges currently facing our industry and who remain dedicated to serving our customers."
The retailer, which closed all of its stores due to coronavirus, resumed operations at its e-commerce fulfilment centres amid the coronavirus (Covid-19) pandemic.
Last month, US department store chain Macy's decided to reduce corporate and management headcount by around 3900, following the impact the coronavirus pandemic.