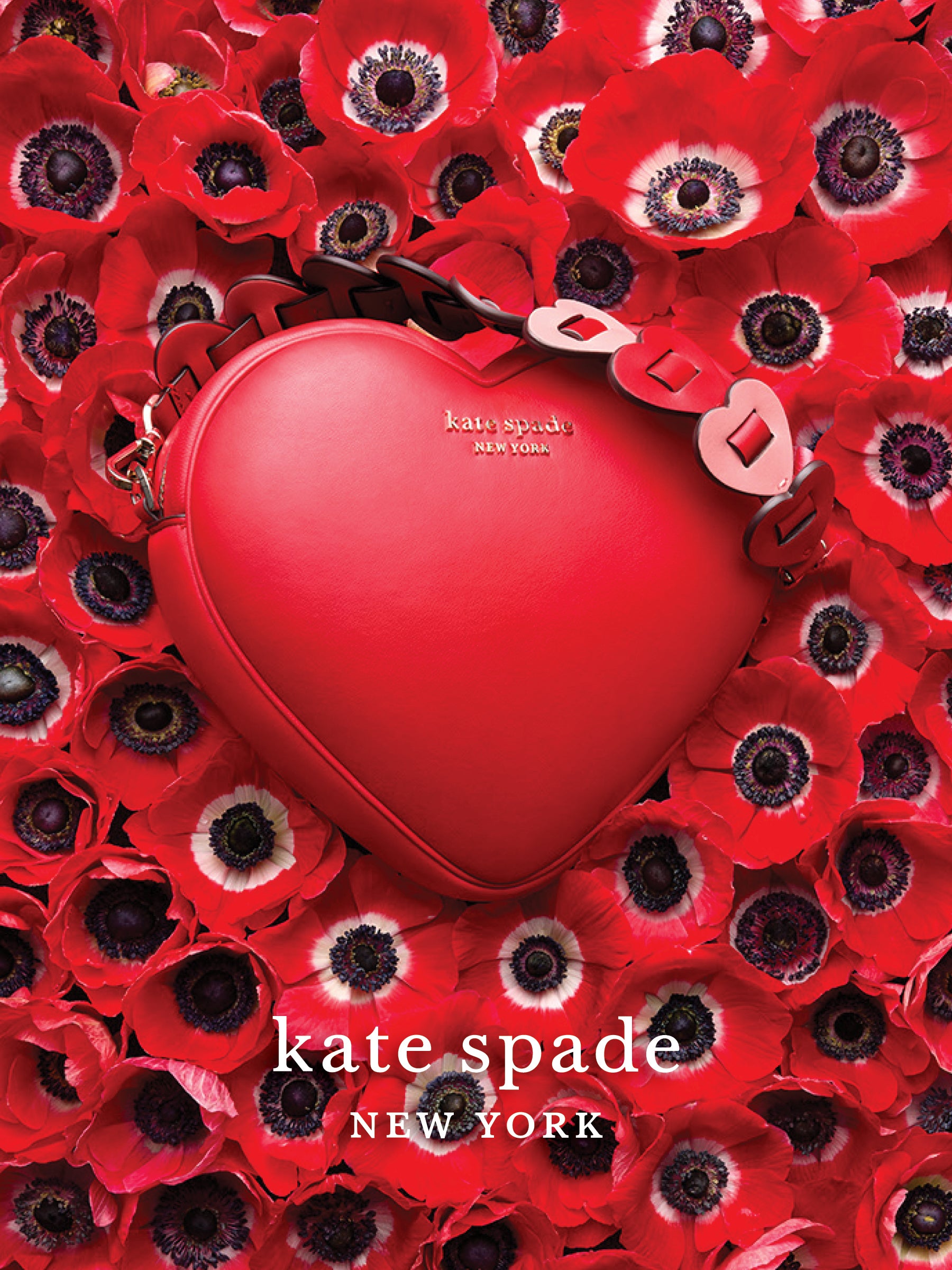 US-based luxury fashion holding company Tapestry has reported that its net sales grew by 27% to $2.14bn in the second quarter (Q2) of the fiscal year 2022 (FY22), compared with $1.69bn in the same period of last year.
For the three months to 1 January, the company's net sales rose by 18% compared with their pre-pandemic levels.
Tapestry's operating income increased to $463m on a reported basis from $389m last year, while its operating margin declined from 23.1% to 21.6% year-on-year.
The company registered a net income of $318m on a reported basis and its earnings per share (EPS) were $1.15, compared with $1.11 in the prior-year period.
Tapestry registered a gross profit of $1.46bn on both a reported and non-generally accepted accounting principles (GAAP) basis.
In view of its Q2 performance, Tapestry has raised its anticipated revenue for FY22 to around $6.75bn, where the company had previously forecast revenue of $6.6bn.
The company expects its EPS to be between $3.60 and $3.65, up from its previous guidance of $3.45 to $3.50.
Tapestry CEO Joanne Crevoiserat said: "We delivered record sales this holiday quarter, highlighted by an inflection at Kate Spade, ongoing momentum at Coach and a return to pre-pandemic revenue levels at Stuart Weitzman.
"The combination of bold initiatives, compelling products and effective execution enabled us to win with consumers across our brands.
"Based on these results, we are raising our revenue, operating income and EPS guidance for the fiscal year.
"Our performance over the last 18 months has demonstrated the advantages of our globally diversified, consumer-centric and data-driven platform.
"Through the Acceleration Programme, we've made foundational changes that have successfully accelerated our growth at stronger margins, while making strategic investments to drive customer engagement and lifetime value."
Based in New York, Tapestry owns a number of luxury fashion brands, including Coach, Kate Spade and Stuart Weitzman.
Last May, the company reported net sales of $1.27bn for the third quarter (Q3) of FY21, up from $1.07bn a year earlier.