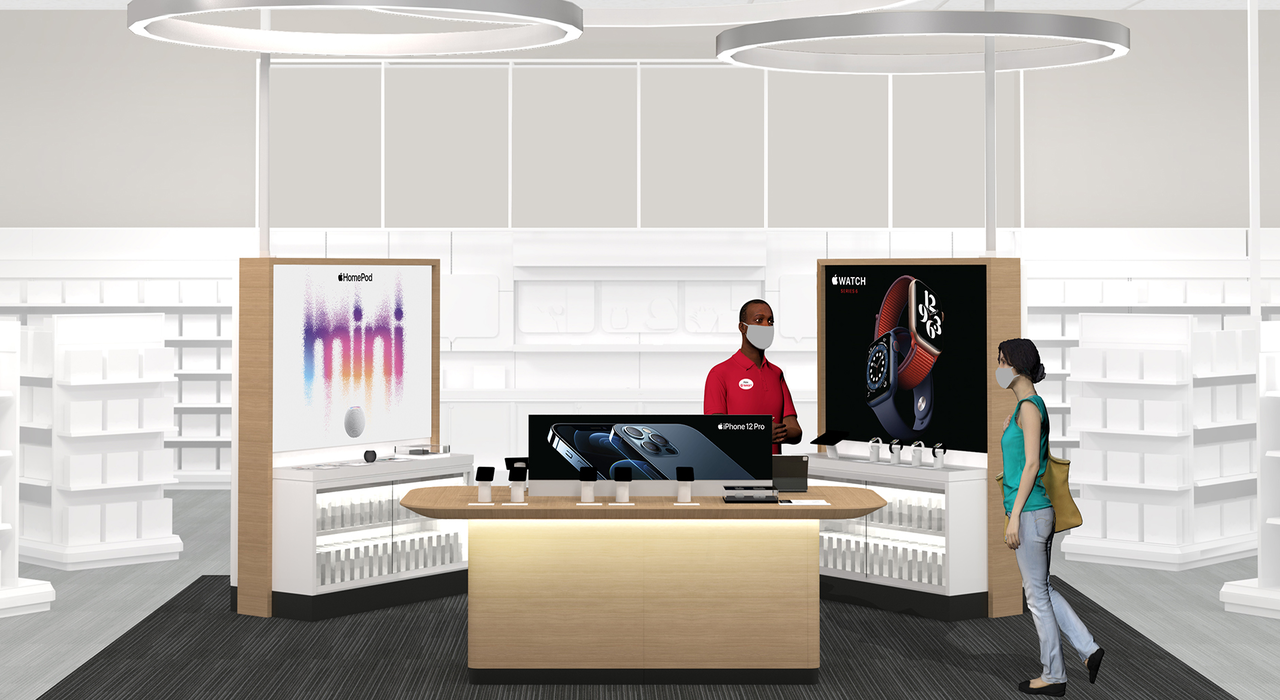 Target and US technology giant Apple have partnered to offers a new shopping experience both online and at select stores.
Through this partnership, Apple will expand its footprint in select Target stores. It will bring displays for a wide range of products including iPhone, iPad, Apple Watch, AirPods, HomePod, Apple TV and Apple accessories.
As part of the initial rollout this month, Target will open dedicated Apple shopping space at 17 of its stores in various states including Minnesota, California, Oklahoma, Texas, Florida, Pennsylvania, Delaware, Massachusetts, New Hampshire and New York.
Besides the physical stores, Target digital platform will also offer an expanded assortment of Apple accessories. The online experience is already available to customers.
Target executive vice-president and chief growth officer Christina Hennington said: "Apple products are popular with Target's guests, and this new, dedicated shopping experience offers enhanced service and expanded offerings, building on our strength as a go-to destination for electronics.
"This new model was created with Target's guests in mind, and we'll continue to learn and enhance the experience through future rollouts later this year."
Target expects to launch the new Apple destination to more select stores this fall.
The retailer has already collaborated with several companies including Disney, Ultra Beauty and Levi Strauss & Co to offer a personalised and dedicated shopping experience to the customers.