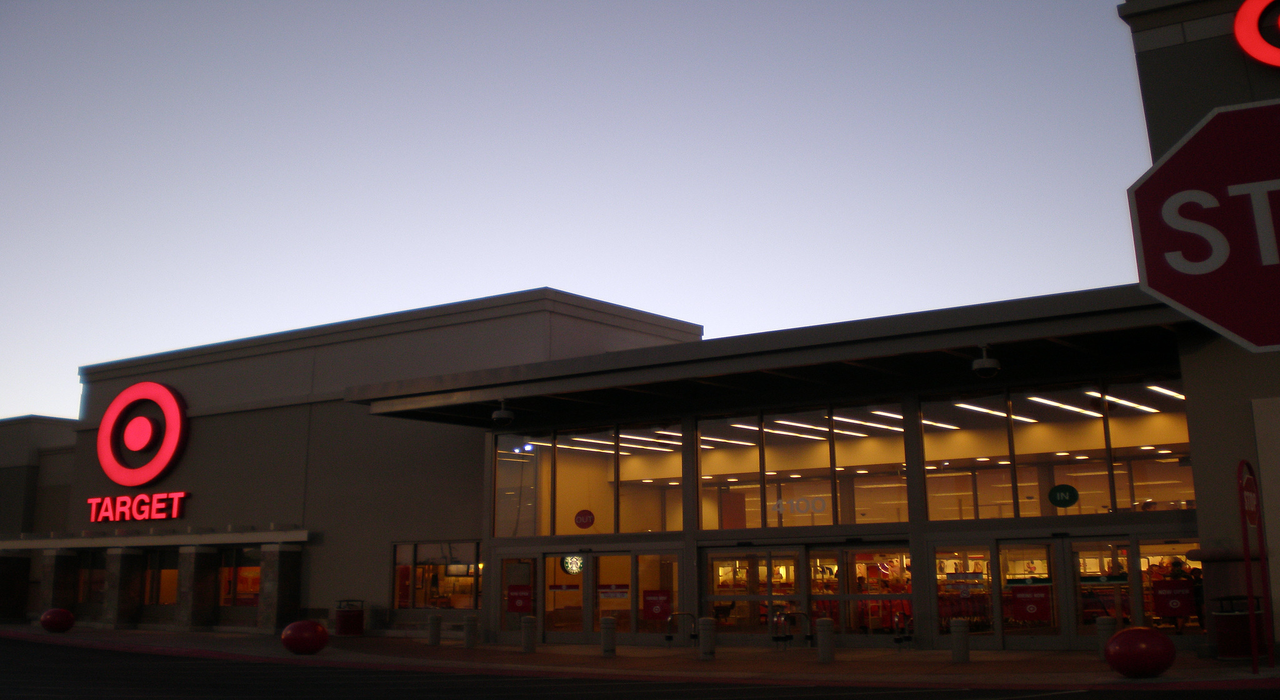 US retailer Target has revealed plans to invest $4bn a year for the next few years to strengthen its retail operations in the US.
The company will focus on accelerating the opening of new stores, remodels, improved fulfilment services and store experience, along with last-mile and replenishment capabilities.
In line with this plan, 30-40 Target stores will open across the country each year.
The retailer will open small-format stores in urban centres such as New York City, Los Angeles and Portland, as well as in college campuses, including the University of Georgia and the University of Michigan.
Target will also open mid-size stores in suburban areas surrounding cities such as Denver or Brooklyn.
Additionally, the retailer plans to remodel more than 200 stores to feature additional contactless features, update same-day fulfilment and more space to maintain social distancing. Remodelling is expected to start next year.
To enhance fulfilment services, Target plans to increase the total fresh and frozen food pick-up assortment while its adult beverage pick-up will be offered in 800 more stores in the coming months.
The company is currently piloting a new type of facility in Minneapolis, called a sortation centre, to enhance its stores-as-hubs model. Five such centres are expected to open this year.
Target chief financial officer Michael Fiddelke said: "2020 was a record-breaking year thanks to the work of our team and their commitment to serving our guests amidst unprecedented demand. As we head into 2021, we are building on the aspects of our differentiated model that make Target the preferred one-stop-shop for millions of guests.
"The bold investments planned for the next few years will scale key capabilities across stores, fulfilment and supply chain to drive deeper engagement with new and loyal guests, continued market share gains and long-term, profitable growth."