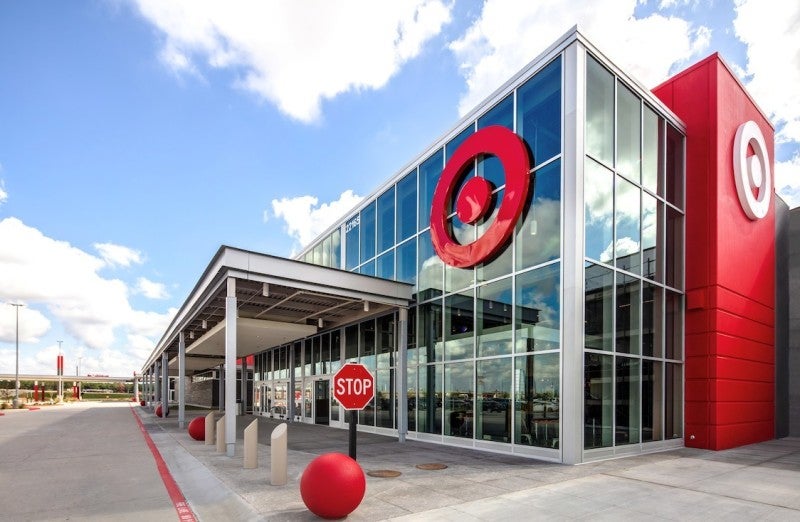 US-based department store chain Target is introducing new stores with a larger footprint and reimagined store design to better serve customers and drive growth.
The company's new larger store concept features additional space and new design elements.
The nearly 150,000ft² store features a backroom fulfilment area, which is claimed to be five times larger than previous stores of similar size.
Target said that the additional space will bolster its growth as its stores fulfilled more than 95% of digital orders and same-day services.
The larger store will offer a full assortment of merchandise, including expanded food and beverage, exclusive brand partnerships and others.
In addition to optimising store size, Target will introduce its reimagined store design featuring additional light and natural elements, as well as other sustainability features such as natural refrigerants, electric vehicle charging ports and rooftop solar panels in many locations.
The retailer added these features to accelerate its commitment to achieving net-zero emissions by 2040.
The reimagined store will also offer modernised offices and team member spaces.
Target executive vice-president and chief operating officer John Mulligan said: "Target's stores are at the heart of how we deliver for our guests, whether they browse the aisles, shop online or stop by for same-day services like Order Pickup and Drive Up.
"Guests and team members tell us they come to Target because they feel inspired, connected and welcomed. With our reimagined store design and larger store footprint that better supports our same-day services, we can give guests more of what they love while incorporating features that build on our commitment to sustainability, community and helping all families discover the joy of everyday life."
According to Target, more than 50% of its approximately 200 full-store remodels and nearly all of the retailer's approximately 30 new stores will incorporate elements of the new design starting next year.
From 2024, the majority of the reimagined store design elements will feature in all of Target's remodels and new stores.
In August this year, Target reported total revenue of $26bn for the second quarter of the fiscal year 2022, which ended on 30 July.