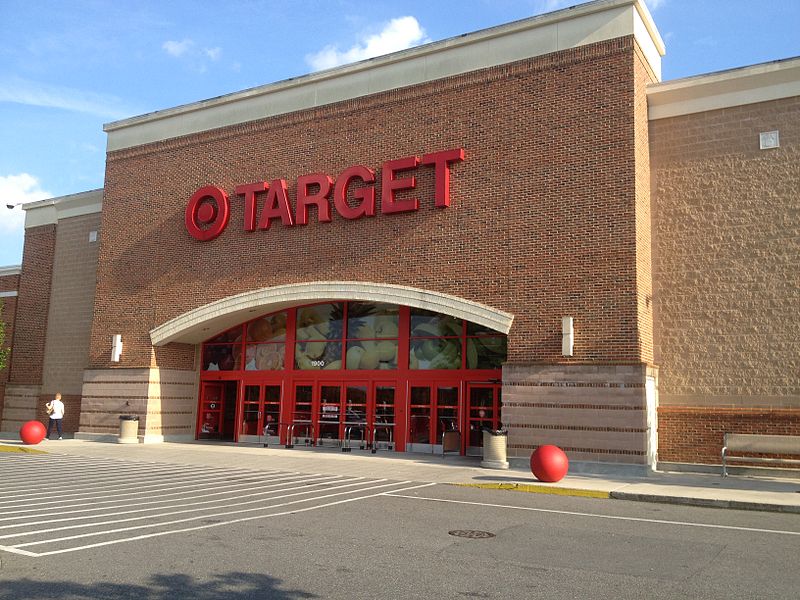 US-based retail company Target has announced plans to expand its small-format stores with nearly three dozen openings this year.
The retailer provided the update in its 2020 strategic initiatives as part of its multi-year strategy.
The company opened its 100th small-format store in 2019. The concept has contributed more than $1bn in total sales last year.
As part of its new initiatives, the firm intends to add its Drive Up service to a large number of small-format stores with parking areas.
In addition, Target is looking for sites for stores that are around 6,000ft². The company expects the signing of the first store lease to take place this year with the branch opening next year.
The company will also add fresh grocery and adult beverages to its Drive Up and Order Pickup services.
Target chairman and CEO Brian Cornell said: "Target is winning in the marketplace because of our differentiated investment strategy, durable financial model and our team's incredible work in reinventing the Target run to deliver a shopping experience like nothing else in retail.
"As we look to 2020, we'll continue to elevate our popular same-day services and expand our ambitious small-format and remodel programs to create an even easier and more convenient experience that inspires our millions of guests to keep shopping Target in new and different ways."
Target also intends to complete remodelling of more than 1,000 retail outlets by the end of this year. It also aims to open nearly 300 remodelled stores this year.
Furthermore, a new front-of-store layout will be tested under its remodel programme.
A transformed electronics department will be launched in 200 stores this year with an additional 200 stores next year.
Target will also start using robotics solutions to transform its supply chain later this year.
It is also planning to open new warehouses in markets such as New York and southern California.