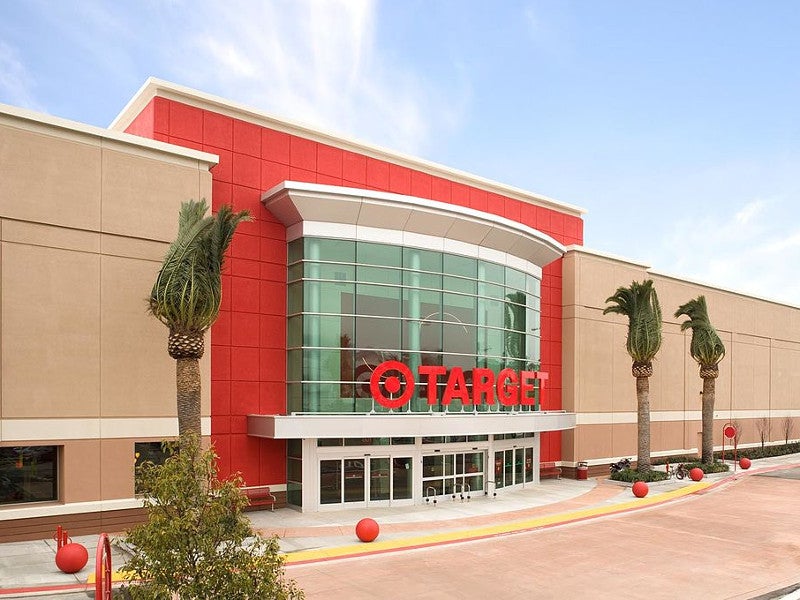 US retailer Target has partnered with Toys R Us parent company Tru Kids Brands to support the new Toys R Us store and online experiences.
The relaunched ToysRUs.com digital store will assist customers in identifying required products through videos and articles on the latest trends and toy brands, and product reviews.
Customers can also browse toys on ToysRUs.com and complete the transaction on Target 's website by selecting 'Buy Now at Target .com.'
They can also opt for various other services from the US retailer, such as free two-day shipping, same-day curbside or store order pick-up, same-day delivery with Shipt , Target Circle AS" target="_blank">Target Circle loyalty benefits and easy in-store returns.
Tru Kids CEO Richard Barry said: "Our US strategy is to bring back the Toys R Us brand in a modern way through a strong experiential and content-rich omnichannel concept.
"The foundation of that strategy requires the help of a retail industry leader and Target is the ideal retailer to support a new Toys R Us shopping experience, which is designed to provide families with endless ways to discover, play and enjoy toys.
"Target will help us deliver on that experience with its toy assortment, digital strength and ability to deliver orders to shoppers in a matter of hours."
Target .com will support the new Toys R Us experiential retail stores to be opened later this autumn in Houston, Texas and Paramus, New Jersey.
Customers can interact with sales associates in stores to fulfil their orders through Target .com if products that not available with the brand.
In February this year, Toys R Us re-opened its business under a new banner, Tru Kids , after closing its business almost a year ago.