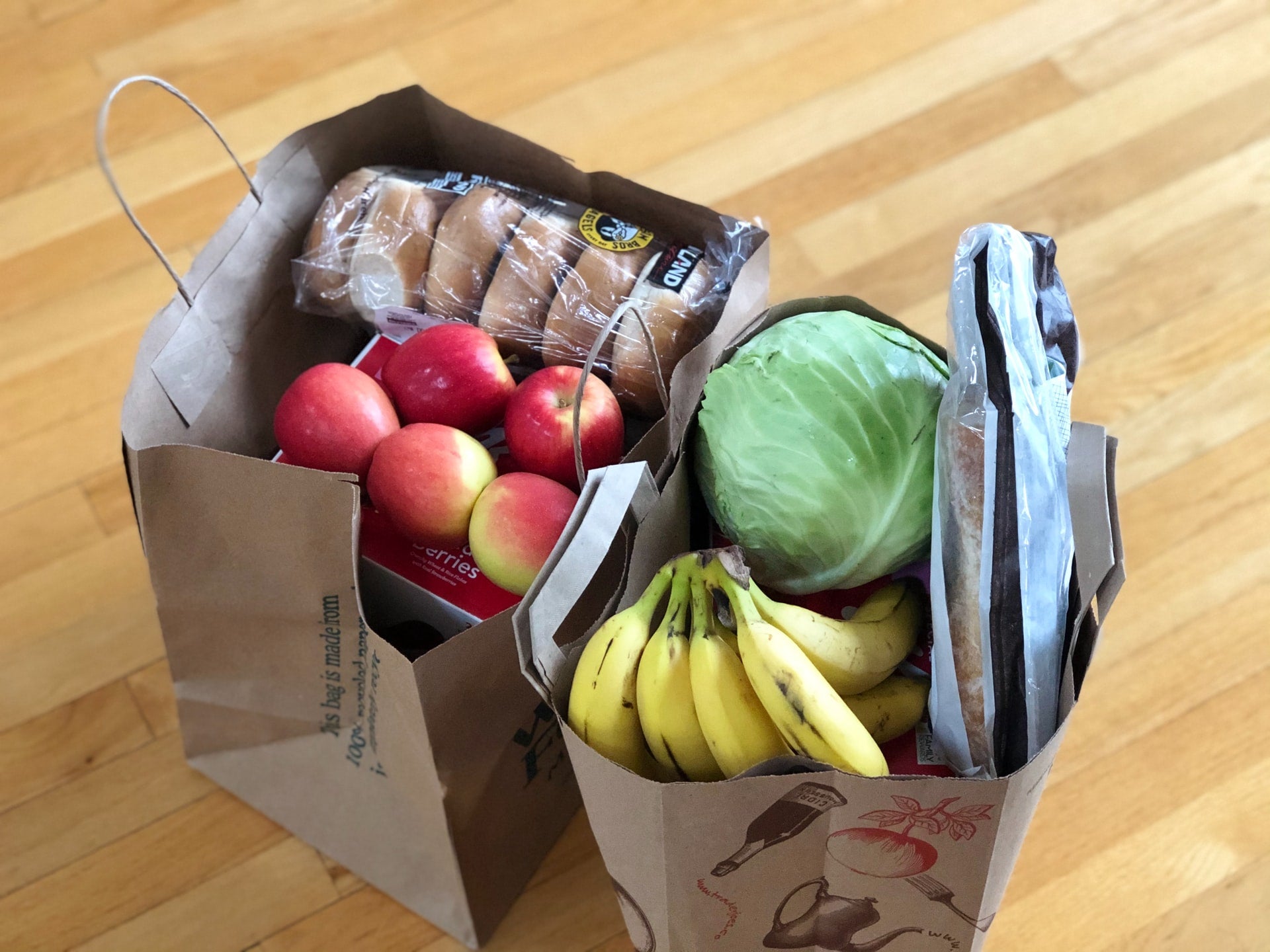 Tata Digital, a wholly-owned subsidiary of Tata Sons, has acquired a majority stake in Indian online grocery seller BigBasket.
The announcement came after India's antitrust body Competition Commission of India (CCI) approved the acquisition of up to a 54.3% stake in BigBasket by Tata Digital in March this year, as reported by PTI.
Financial details of the transaction are not disclosed, but according to media sources, the deal is valued at approximately $1.31bn (Rs95bn).
The deal reportedly involves buying out Chinese online retailer Alibaba's stake in the company.
Tata Digital CEO Pratik Pal said: "Grocery is one of the largest components of an individual's consumption basket in India, and BigBasket is India's largest e-grocery player, fits in perfectly with our vision of creating a large consumer digital ecosystem. We are delighted to welcome BigBasket as a part of the Tata Digital."
Founded in 2011, BigBasket expanded its presence to more than 25 cities in the country and offers one of the largest assortments of over 50,000 SKUs.
Additionally, the company operates a farm-to-fork supply chain with more than 12,000 farmers.
BigBasket reached the milestone of $1bn in annual revenues last year.
Earlier, Tata was reportedly in talks to acquire at least an 80% stake in the online grocery seller backed by Alibaba Group in a deal valued at $1.3 to 1.6bn.
Bigbasket CEO Hari Menon said: "As a part of the Tata ecosystem, we would be able to build stronger consumer connect and accelerate our journey."
Last month, BigBasket database including email addresses and phone numbers of more than 20 million customers were allegedly leaked on the dark Web.
The database also reportedly included hashed passwords, physical addresses and date of birth of its customers.