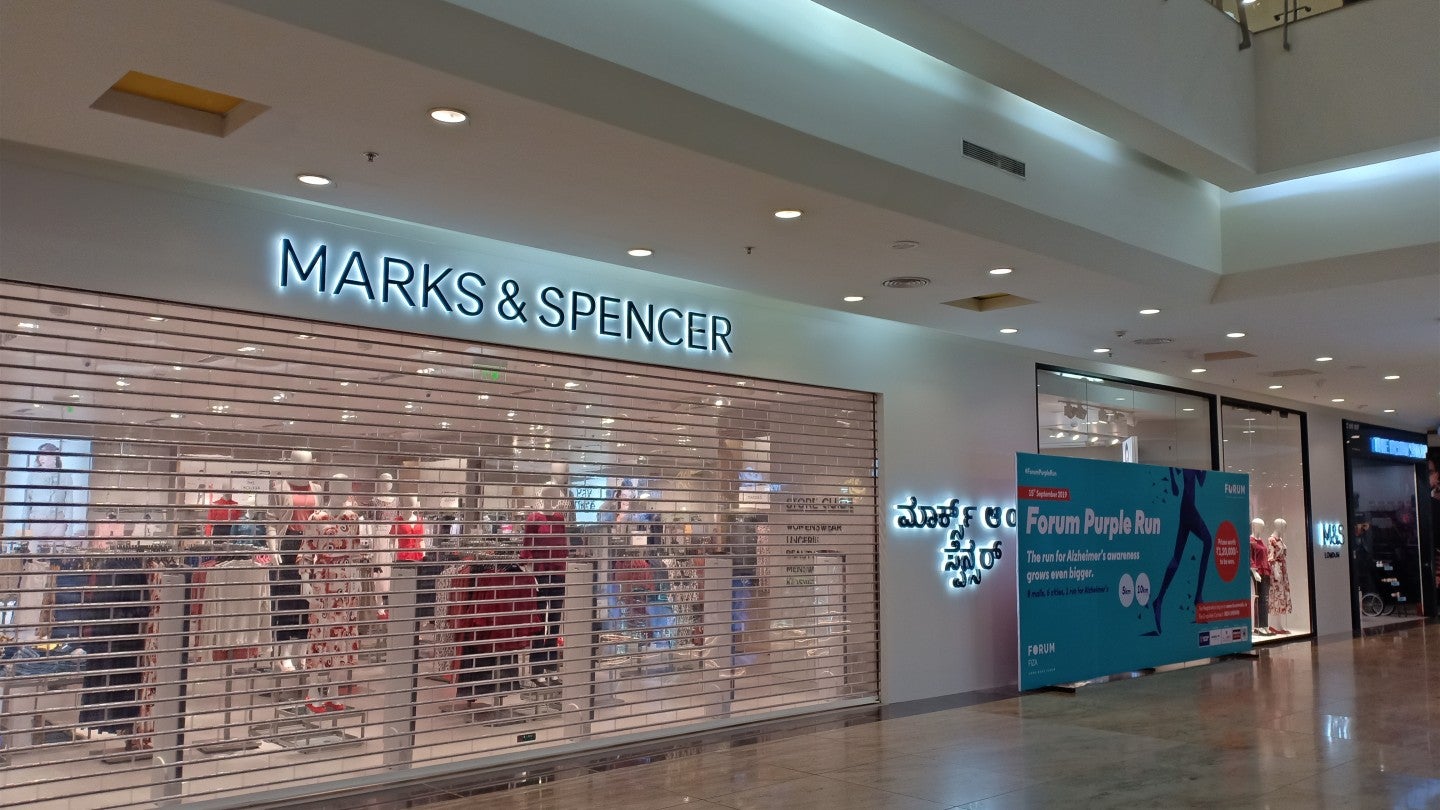 India-based company Tata Consultancy Services (TCS) and Marks and Spencer (M&S) have extended their strategic partnership to modernise the British retailer's core business systems.
For the last ten years, TCS has been working as M&S' strategic partner to help the retailer complete various critical transformation programmes. TCS has also helped M&S in its journey to becoming a digital-first enterprise.
Under the newly announced extended collaboration, TCS will transform the retailer's core technology stack, enhance resilience, improve the pace of innovation and bring sustainable growth.
TCS will work on simplifying the retailer's technology landscape and helping to upgrade the core business systems with an improved cloud-first and composable platform strategy.
The Indian company will also be responsible for driving futuristic thinking and continuous innovation by using its engineering practices and talent.
M&S joint chief operating officer Katie Bickerstaffe said: "As we move into the next phase of our transformation to reshape M&S for growth and value creation, we are delighted to expand our partnership with TCS.
"Their industry advisory capabilities will help us accelerate pace of business transformation to achieve our goals of significantly increasing our active app userbase, doubling online sales volume, and building an efficient, resilient supply chain network by driving down technology debt, enabling faster time to market, and infusing innovation momentum for growth and value creation."
According to TCS, this modernisation effort will allow M&S to transition to a simpler, agile, data-led business that will further expedite the retailer's strategic priorities.
It will enhance M&S' customer experience and upgrade its supply chain.
TCS Retail Cluster president Shankar Narayanan said: "As a long-standing transformation partner of M&S, we are fully vested in their purpose and belief that a simplified organisation with a culture of customer centricity and continuous innovation will help them drive sustainable growth in market share, sales and profit.
"Our priority is to modernise key enablers and build a high-performance culture that can unlock growth by harnessing power of their global brand."