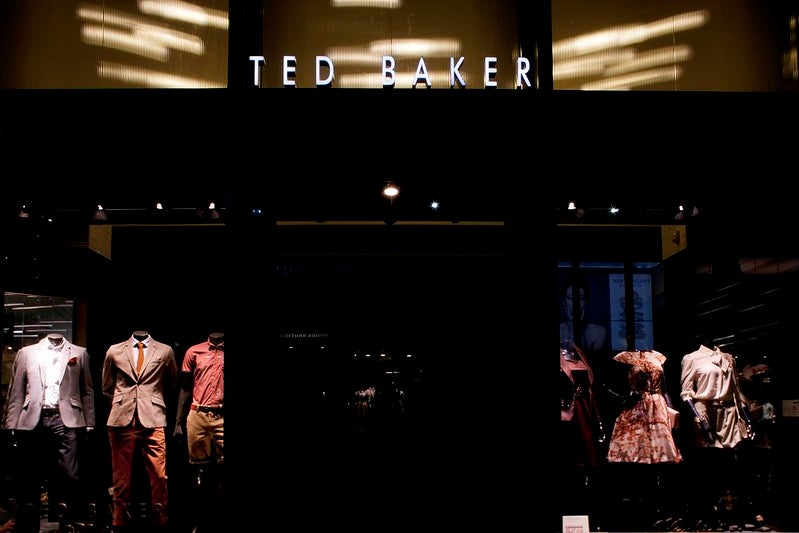 Global lifestyle brand Ted Baker has planned to lay off 102 jobs as part of the company's cost review.
The British retailer has also decided not to fill another 58 posts that are still vacant.
The move follows the announcement made by the company in December last year, which focuses on underperforming stores and enhancing efficiencies across the group.
The initiative will see a £5m costs reduction in the current financial year and by £7m on an annual basis.
Around £2.7m in cash restructuring charge from these savings will be included in the current year.
Ted Baker acting chief executive officer Rachel Osborne said: "2019 was a very challenging year for Ted Baker, but I am confident about the future growth prospects for the group. The strategic priorities we are announcing today will re-energise the Ted Baker brand and improve our customer proposition, ensuring the long-term success of the business.
"We recognise that to support these priorities we need to become more efficient, simplify our structure and reduce our cost base to more sustainable levels for the future.
"The changes we are announcing today are difficult because colleagues across the business have been working hard in what has been a challenging period for Ted Baker. I would like to thank all of them for their commitment and the passion they have shown for the business."
Ted Baker will release its strategic priorities and transformation programme in its full-year results expected this May.
Earlier this month, the retailer also restructured its executive committee by reducing the members to nine from 13.