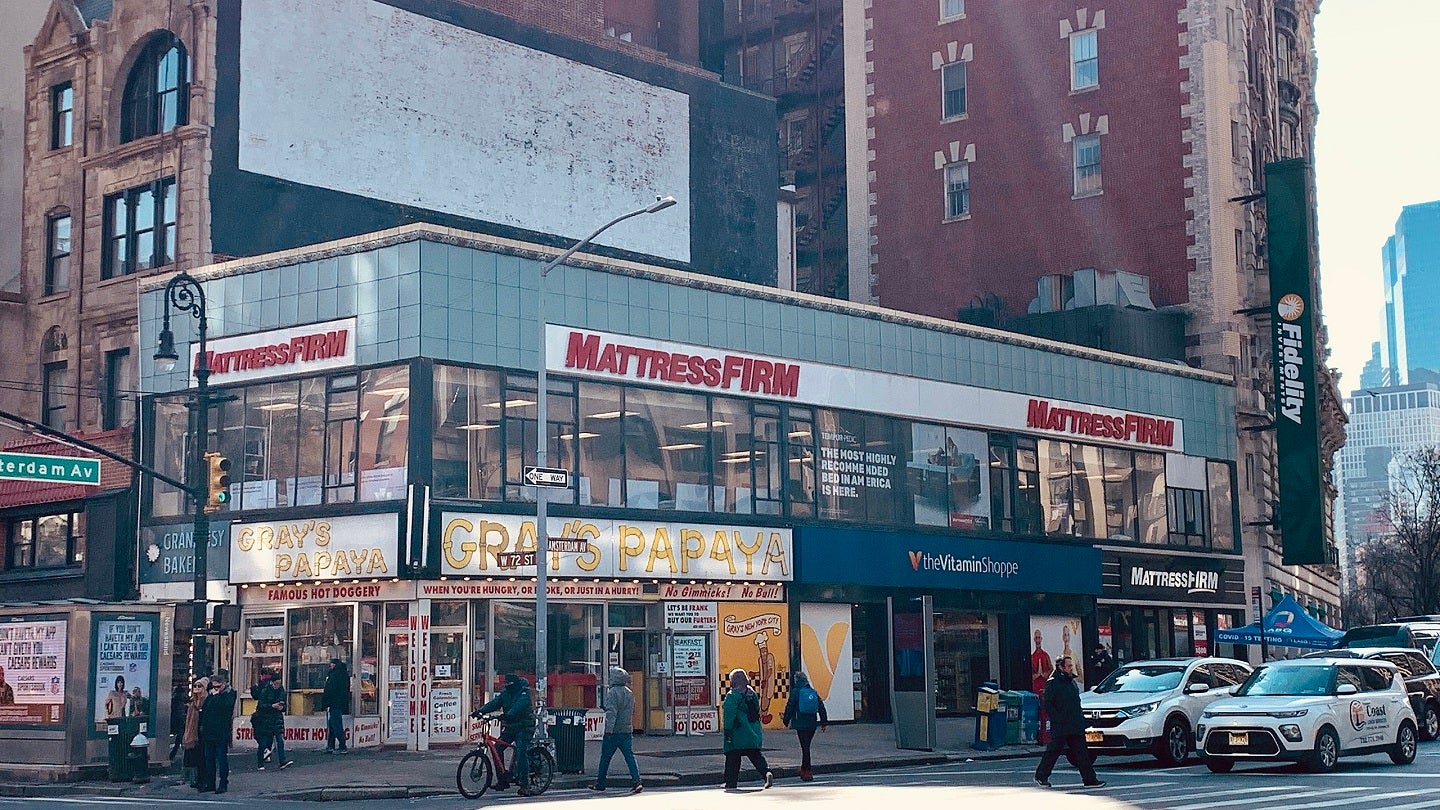 US-based mattress maker Tempur Sealy International (Tempur Sealy) has agreed to acquire the mattress retailer Mattress Firm in a deal worth $4bn.
The transaction will include a cash consideration of $2.7bn and a stock component of $1.3bn.
Upon completion of the acquisition, Mattress Firm will operate as a separate business entity within Tempur Sealy.
Tempur Sealy's shareholders will own 83.4% of the combined entity. Mattress Firm's shareholders will hold the remaining 16.6%.
Mattress Firm is claimed to be the largest mattress speciality retailer in the US. The company has a network of 2,441 retail stores, complemented by a growing e-commerce platform.
The company employs more than 6,200 sales associates who provide personalised services to help customers purchase bedding products.
The combined entity will have a network of 3,000 retail stores and 30 e-commerce platforms. It will also have 71 manufacturing facilities and four global research and development (R&D) centres serving consumers in more than 100 countries.
The transaction is expected to expand consumer touchpoints, accelerate US omnichannel strategy, and simplify the consumer purchase journey.
Tempur Sealy chairman and CEO Scott Thompson said: "This transaction advances all four of our key long-term initiatives: to develop the highest quality bedding products, promote brands with compelling marketing, optimise our diverse omnichannel distribution platform and drive EPS growth.
"Consistent with our M&A strategy, this acquisition will make Tempur Sealy more competitive by bringing us closer to consumers and facilitating continued innovation."
Mattress Firm CEO John Eck said: "As part of Tempur Sealy, our customers will benefit from our combined portfolio of highly recognised brands and products, extensive omnichannel capabilities, industry leading innovation and best-in-class teams.
"Under Tempur Sealy's leadership, our combined company will be in a unique position to take advantage of our shared values and complementary capabilities to better address consumers' needs and drive growth."
The transaction is anticipated to be completed in the second half of next year, subject to regulatory approvals and customary closing conditions.