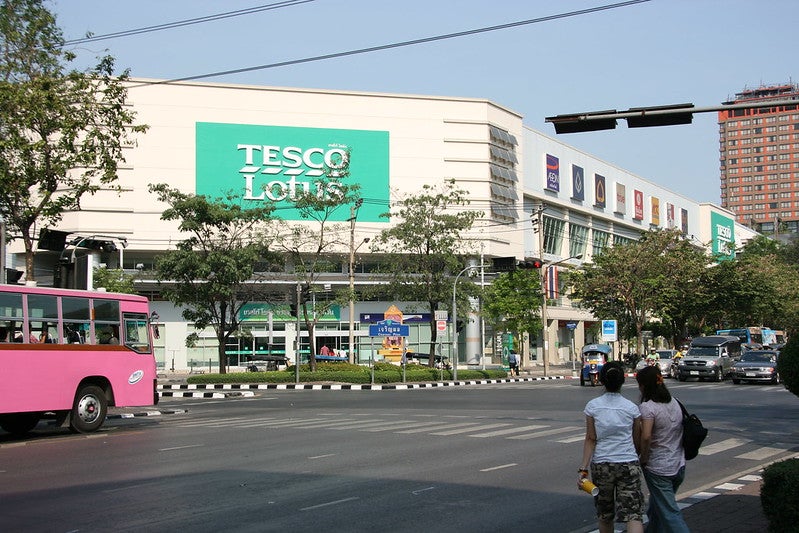 UK supermarket chain Tesco is considering the sale of its Asian operations in Thailand and Malaysia.
The development follows after the retailer was approached by unnamed buyers expressing interest in its Asian businesses.
In a statement, the company said: "Tesco confirms that, following inbound interest, it has commenced a review of the strategic options for its businesses in Thailand and Malaysia, including an evaluation of a possible sale of these businesses.
"The evaluation of strategic options is at an early stage, no decisions concerning the future of Tesco Thailand or Malaysia have been taken, and there can be no assurance that any transaction will be concluded. A further announcement will be made if and when appropriate."
The supermarket chain under the Tesco Lotus brand operates nearly 2,000 stores in Thailand and another 74 in Malaysia.
The businesses reported revenues of £4.9bn in the year ending in February.
Over the past few years, the retailer had exited from non-UK markets such as the US, Japan and Turkey.
With this sale, it will have operations left in Ireland and central Europe.
The decision to emphasise on domestic business is a part of the company's turnaround programme launched five years ago.
Earlier this year, Tesco chief executive Dave Lewis announced the decision to step down next year.