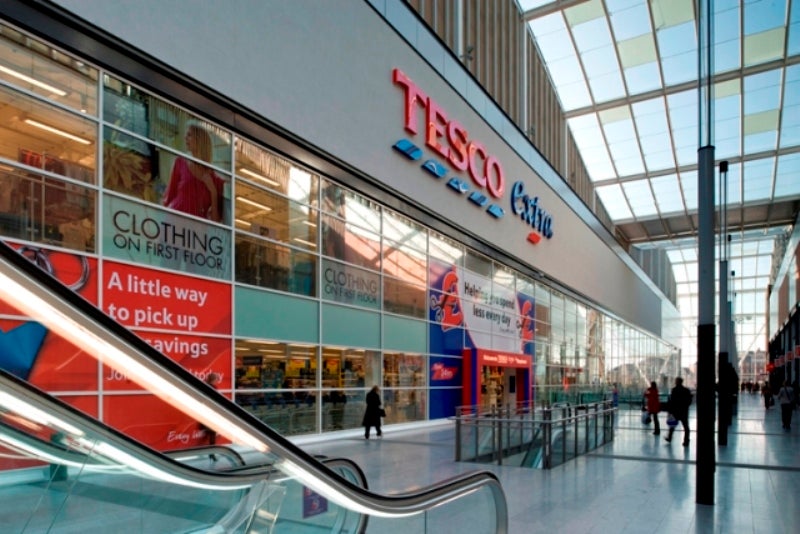 UK-based supermarket chain Tesco has revealed plans to package its fresh fish in trays made using recycled plastic waste.
From next week, the retailer will introduce trays with at least 30% recycled coastal plastic content for its fresh fish lines, including Salmon, Haddock, Cod and Sea Bass.
The plastic waste consists of polypropylene, polyethylene, polyethylene terephthalate (PET) and other types of plastic.
It is collected from beaches, coastlines and coastal communities within 10km of the Mediterranean Sea.
The move is expected to reduce Tesco's use of virgin plastic in its packaging while removing around 500t of plastic from the environment a year.
Tesco quality director Sarah Bradbury said: "Where we can, we are reducing the amount of new plastic we use in our business.
"Re-using coastal plastic in our fish packaging is one way we can do that and at the same time keep it out of the oceans."
Tesco said its collection and processing of plastic waste is certified by non-profit organisation Keep Sea Blue and undertaken with full transparency and traceability.
The retailer sorts PET from the plastic recovered by collectors before recycling it into food-grade packaging materials.
To ensure materials can be traced, it uses a customised blockchain platform powered by Oracle Blockchain technology.
Keep Sea Blue founder Lefteris Bastakis said: "Mismanaged plastic waste can only be solved by many partners working together.
"We are glad that Tesco is making a meaningful and active contribution to this programme towards protecting the Mediterranean Sea from plastic pollution and building a more sustainable future."
In September last year, Tesco began trialling the sale of cardboard box-free toothpaste at its UK stores.
The trial has involved major toothpaste brands such as Colgate, Oral B, Sensodyne, Aquafresh and Corsadyl.
It is expected to eliminate 680t of cardboard from Tesco's operations a year.