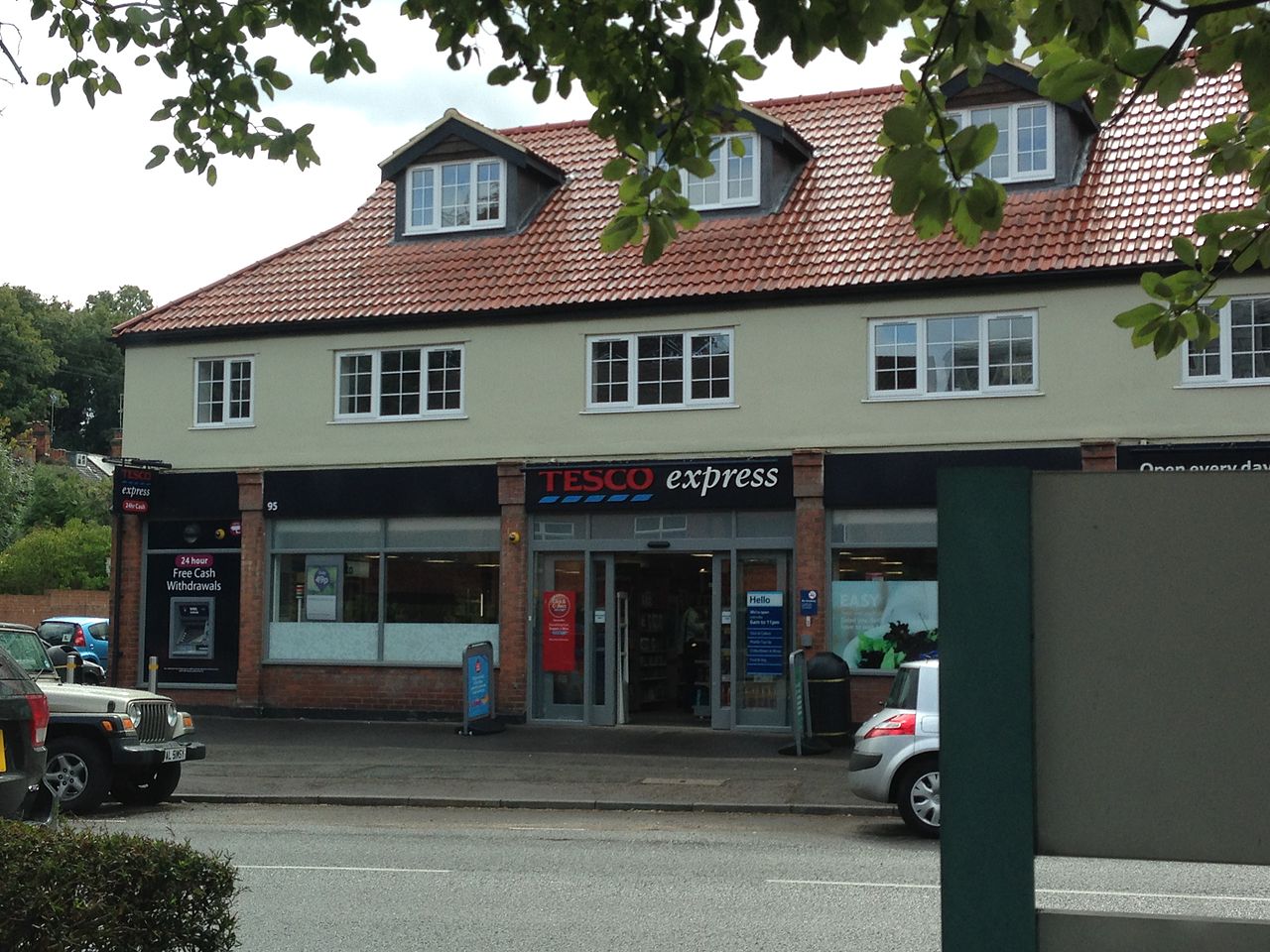 British supermarket chain Tesco has partnered with on-demand grocery delivery platform Gorillas to trial a ten-minute delivery service.
Customers in selected area can shop Tesco products available for purchase on the Gorillas app for delivery.
The pilot will initially start at Tesco's Thornton Heath store in south London, where Gorillas will set up the micro-fulfilment site.
In the coming months, Gorillas will open instore warehouse at four more Tesco's locations across the capital.
A range of more than 2,000 items will be stocked at the mini warehouses.
Tesco UK & ROI CEO Jason Tarry said: "The idea that we can reach our customers in just ten minutes is really exciting. We are committed to being easily the most convenient choice for our customers, enabling them to shop whenever and however they want.
"This pilot with Gorillas will help customers get their products right away, supporting those looking to buy food for tonight or last minute forgotten items. We look forward to hearing what our customers think."
Tesco has currently more than 400 Click & Collect locations and delivers to 99.8% of UK postcodes.
In addition, the supermarket chain rolled out Tesco Whoosh, a 60-minute grocery delivery service, to approximately 50 Express stores. It is expected to expand to 100 stores by the end of 2021.
This is the first-of-its-kind commercial and real estate partnership for Gorillas.
Gorillas COO Adrian Frenzel said: "As a fast-paced company at the forefront of the on-demand grocery industry, we are always looking for ways to innovate, and this co-location partnership will bring unprecedented value to our customers in the UK who will now have the possibility to be delivered the best of Tesco within minutes thanks to Gorillas."
The partnership comes a few days after Gorillas received €200m ($235m) investment from German food delivery group Delivery Hero in a Series C funding round.