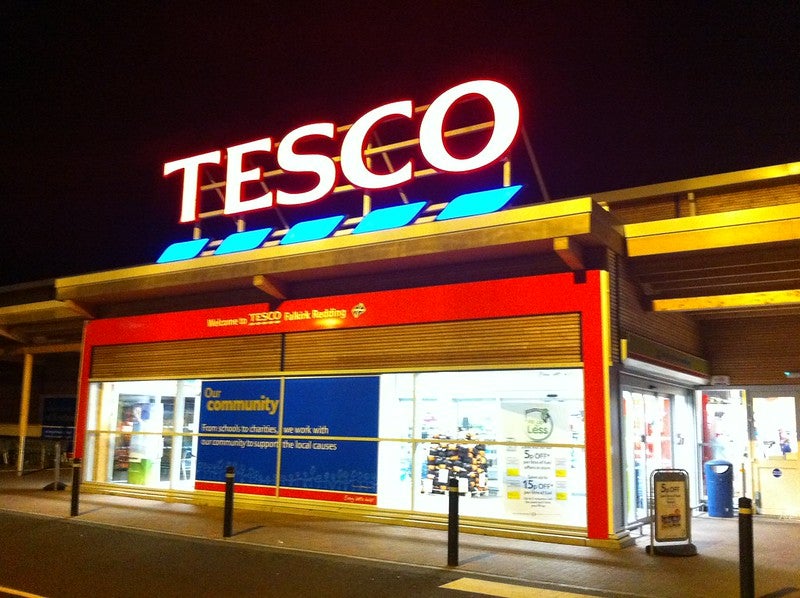 Supermarket chain Tesco has confirmed its commitment to the UK Government's £2bn Kickstart scheme announced by Chancellor Rishi Sunak. 
The new scheme, which is part of the government's Plan for Jobs, will create hundreds of thousands of fully subsidised jobs for young people in the country.   
Under Kickstart, employers can offer a six-month work placement to young people aged 16-24 years claiming Universal Credit. 
As part of its commitment, Tesco plans to create 1,000 jobs for young people across the UK.  
The retailer partnered with JobCentre Plus to place up to three Kickstarters in over 400 of its large stores across England, Scotland and Wales. 
Tesco will provide six-month experience for Kickstarters and will focus on training, e-learning modules, and tools for more self-learning. It will support them in accessing permanent roles with payment in line with current store pay levels. 
Tesco UK & ROI CEO Jason Tarry said: "I'm delighted that we are able to support the Kickstart scheme and invest in the employment, training and development of 1,000 young people across the UK, at a time when they face a very challenging employment climate.  
"The scheme will offer these young people a valuable start to their careers, as well as the opportunity to build lifelong skills through our wide range of training and development programmes." 
Last month, Tesco announced plans to create 16,000 new permanent roles to back its growing online business. 
In a separate development, Tesco confirmed that a number of workers at Livingston distribution centre in West Lothian, Scotland, tested positive for Covid-19.  
The facility supplies hundreds of stores across Scotland, Northern Ireland the North East of England.