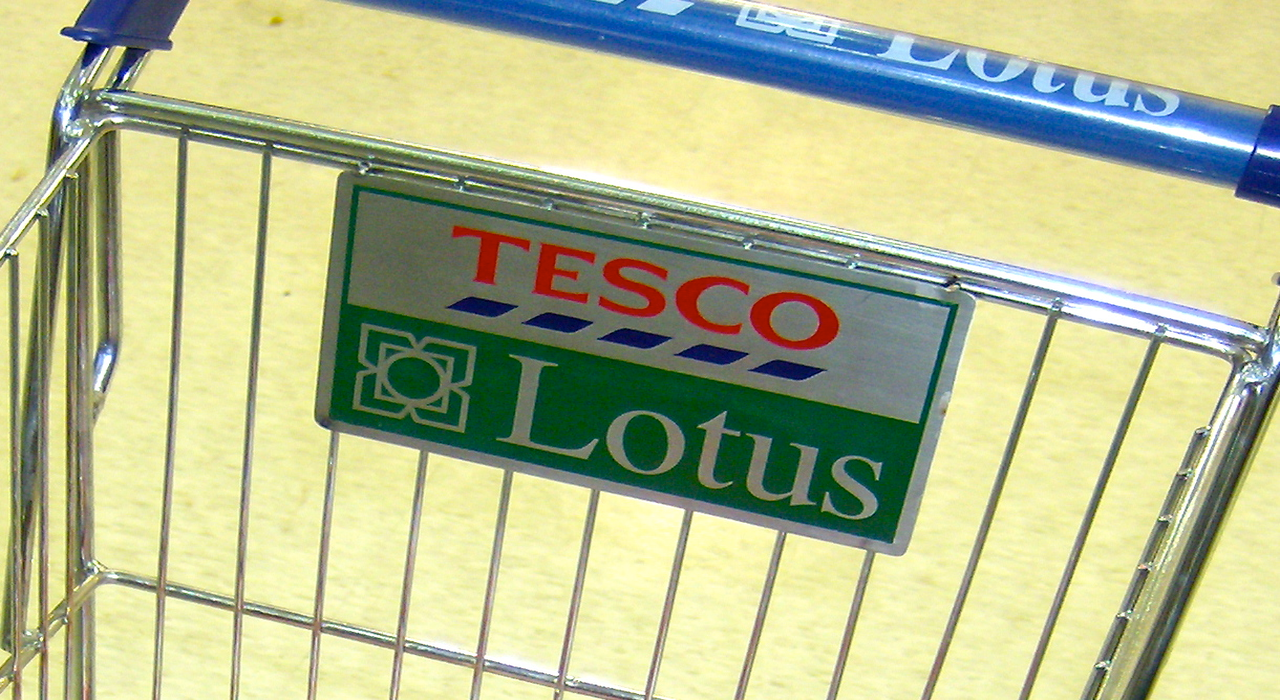 Lotus's Malaysia, the new owner of Tesco Malaysia's business, has announced that its rebranding exercise should complete by this year-end.
Last year, the British supermarket chain divested its business in Malaysia and Thailand to Charoen Pokphand Group (CP Group) for an enterprise value of $10.6bn.
The retailer reportedly announced the changes through its official Facebook pages.
Currently, Lotus's Malaysia has taken charge of the operations of all existing Tesco stores. The formerly known as Tesco Stores (Malaysia) will be renamed Lotus's Stores Malaysia.
More than 8,600 employees work across one head office, two distribution centres and 62 stores throughout Peninsular Malaysia.
It also has an online grocery home shopping network with more than 100 delivery trucks and operations in Penang, Johor Bahru, Melaka, Negeri Sembilan and Ipoh.
Meanwhile, the rebranding of stores has also started in Thailand.
The business is being renamed Tesco Lotus, as per the Facebook page of Thailand operations. Smaller Tesco Lotus Express stores will be renamed Lotus Go Fresh.
The retailer operates about 1,900 Tesco stores across Thailand.
Besides, changes in the signages in Thailand store as well as employee uniforms are also being carried out.
CP Group operates across many industries ranging from industrial to service sectors.
Recently, the Court of Session in Edinburgh ruled against Tesco's "fire and rehire" tactic at its Livingston distribution centre.