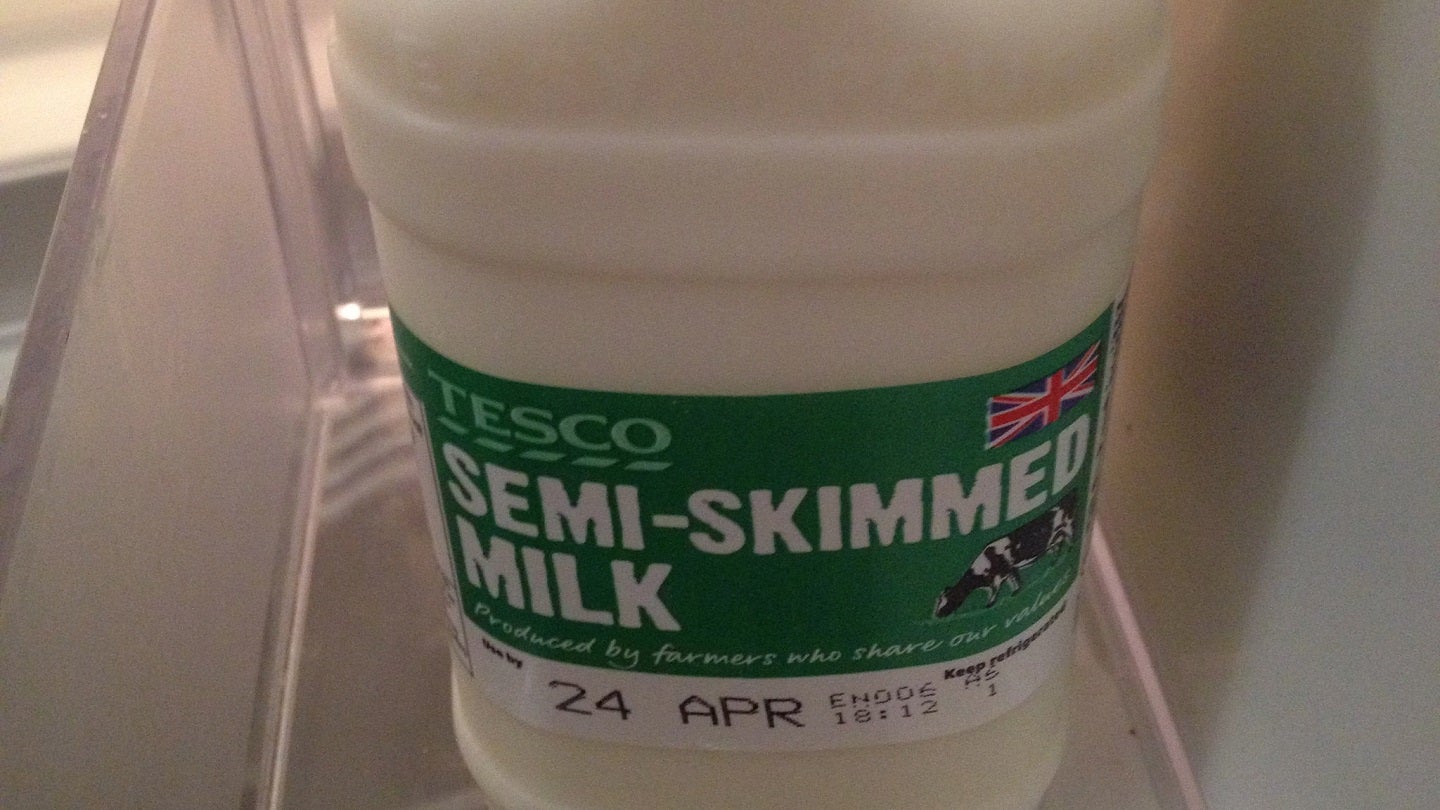 UK-based supermarket chain Tesco has announced its first price cut on milk across stores and online since May 2020.
The decision is part of the company's commitment to offer better value on family staples.
Starting yesterday, the price of the retailer's four pints variety dropped from £1.65 to £1.55 while the prices of its two pints and single pints were reduced from £1.30 to £1.25 and 95p to 90p, respectively.
Tesco has also revealed plans to renew its commitment to its nearly 500 British dairy farmers who form the Tesco Sustainable Dairy Group (TSDG).
In addition to reducing milk prices, the retailer has locked prices on over 1,000 everyday products until 5 July 2023.
Tesco's announcement may be a sign that price increases for a weekly shop are beginning to ease, BBC reported.
Milk prices increased by an average of 43% from the twelve months to February 2023.
Tesco UK chief executive Jason Tarry said: "We know that customers are still having to budget carefully, so we're pleased to be able to reduce prices where we can and also give them a little extra help by locking the prices of more than a thousand everyday products.
"Milk is a key everyday staple for so many families. We've seen some cost price deflation for milk across the market in recent times and we want to take this opportunity to pass that reduction on to customers.
"This will not affect the price we pay our farmers. Our Tesco Sustainable Dairy Group was set up to ensure that farmers across the UK get a fair, independently-set price for the milk they produce for us.
"Our model gives farmers security when the market price for milk falls below the cost of production and reflects our long-standing commitment to our farmers."
Following talks with trade union Usdaw in February 2023, Tesco agreed to increase the pay of its store colleagues.