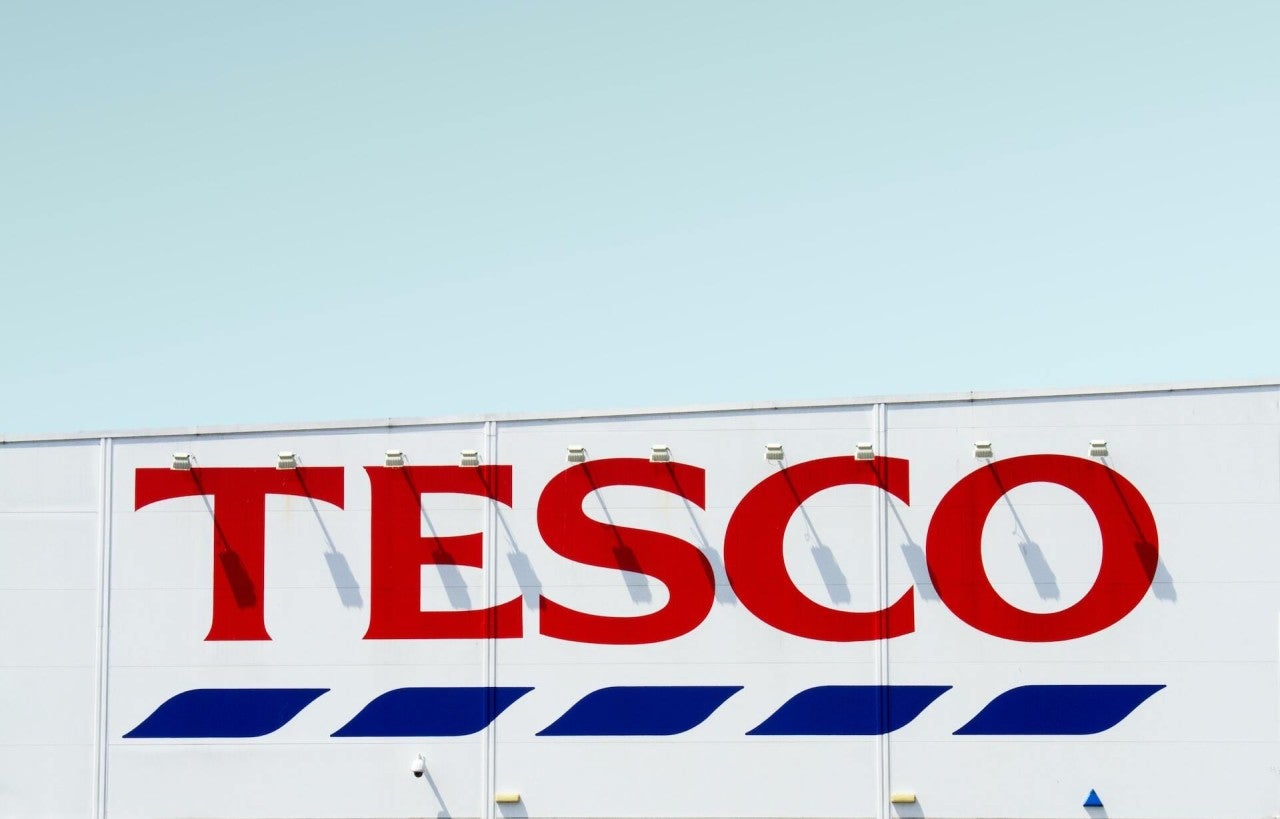 British supermarket chain Tesco has reported that its like-for-like (LFL) group retail sales grew by 5.7% in the third quarter (Q3) of fiscal 2022/23 (FY22/23).
In the three months to 7 January, the company's LFL sales in the UK and Ireland rose by 5.2%, while its Central Europe operations reported a 12.3% growth in sales.
Sales in the retailer's large and convenience channels grew 4.6% and 5.5% respectively, while its online channel saw its sales decline by 0.7% from a year earlier.
Tesco reported that its LFL group retail sales for the Christmas period grew by 7.9%, driven by a strong regional performance.
The company's LFL sales grew by 7.2% in the UK and 6.4% in Ireland during the Christmas period. For its Central Europe business, this figure was 8.7%.
Tesco chief executive Ken Murphy said: "I'm really pleased with our performance over this period – particularly the further strong growth at Christmas on top of the exceptional growth of the last few years.
"We've delivered a strong market share performance in the UK and Ireland, Booker has continued to grow strongly despite a particularly tough catering backdrop and our Central European business has delivered its highest sales growth for many years.
"I'm extremely proud of the way Tesco has stepped forward to help customers dealing with tough times this Christmas.
"By delivering relentlessly on the strategic priorities that we set out 18 months ago, we have made sure that customers know that they will benefit from great value and quality in every part of their basket, however they choose to shop with us."
For the 19 weeks to 7 January, Tesco recorded an LFL sales growth of 6.4% compared with a year earlier.
The company expects its retail adjusted operating profit to be between £2.4bn and £2.5bn for the full year.