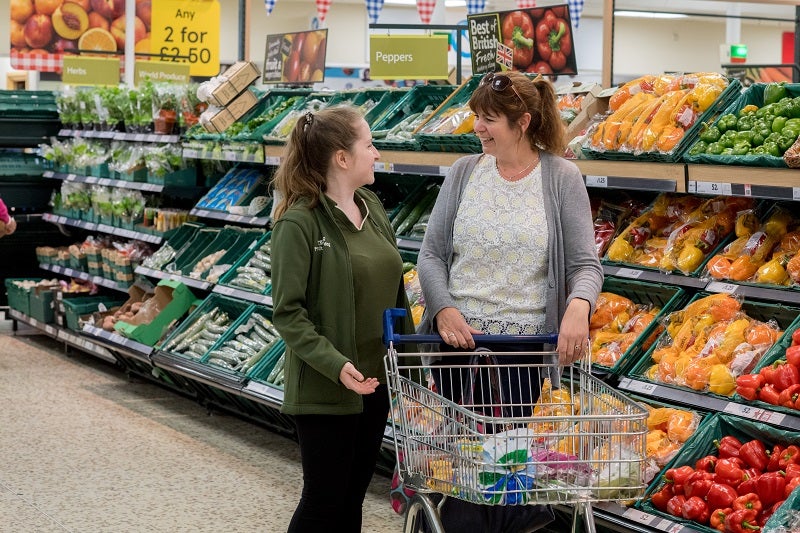 UK supermarket chain Tesco has signed an agreement to sell its businesses in Thailand and Malaysia to a combination of Charoen Pokphand Group (CP Group) entities in a $10.6bn deal.
The CP Group entities include C.P. Retail Development Company, Charoen Pokphand Holding, CP All Public Limited Company and CP Merchandising.
Tesco's decision to divest its complete shareholding in Tesco Thailand, Tesco Malaysia and any respective subsidiaries (Asia Business) comes after a detailed strategic review.
Tesco chief executive Dave Lewis said: "Following inbound interest and a detailed strategic review of all options, we are announcing today the proposed sale of Tesco Thailand and Tesco Malaysia.
"This sale releases material value and allows us to further simplify and focus the business, as well as to return significant value to shareholders."
By divesting its business, the retailer intends to further simplify the Tesco Group and focus on driving cash generation and returns to shareholders from its businesses in the UK, Ireland and Central Europe.
Completion of the deal is conditional to Tesco shareholder approval and customary regulatory approvals in Thailand and Malaysia. It is expected to take place in the second half of this year.
Upon completion of the transaction, the Tesco board intends to return £5bn to shareholders through a special dividend with associated share consolidation.
Additionally, the divesture is expected to help the company to de-risk the business by reducing indebtedness through a £2.5bn pension contribution.
In a separate development, Tesco has limited the sale of essential food and household items per person in the UK as a result of coronavirus stockpiling, BBC reported.
The retailer announced that a person can purchase not more than five of certain goods such as antibacterial gels, wipes and sprays, dry pasta, UHT milk and some tinned vegetables. It will be applicable for in-store and online customers.