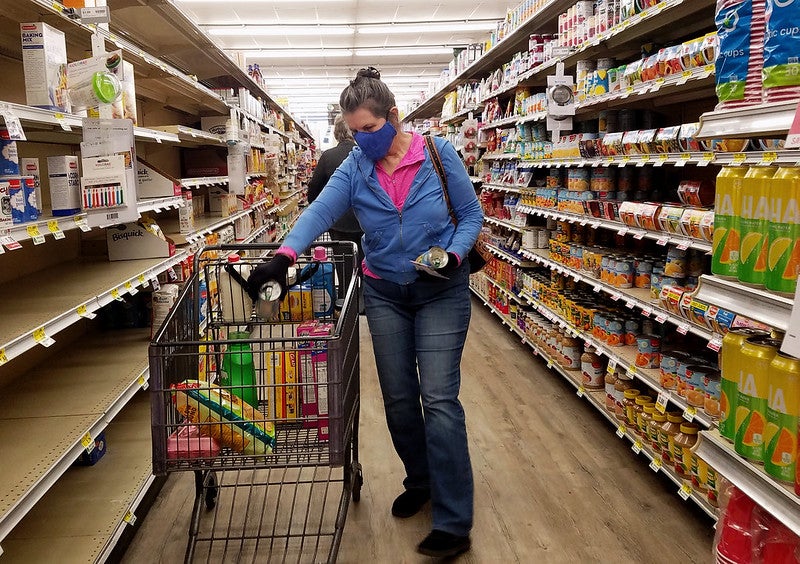 Visit our Covid-19 microsite for the latest coronavirus news, analysis and updates
---
Follow the latest updates of the outbreak on our timeline.
Texas Governor Greg Abbott has issued an executive order to reopen retail stores in the US state starting 24 April.
The stores will open under the temporary 'Retail-To-Go' model amid the coronavirus (Covid-19) pandemic.
According to the governor's second Executive Order (GA-16), the model will allow citizens to shop but not enter retail stores.
In order to reduce physical contact, all retail services that are not considered 'essential services' will be delivered to the customer's home, car, mail or other locations.
As part of the reopening, the Texas Department of State Health Service has provided guidelines for customers and store employees.
According to the Retail to-go model, all payments should be done over the phone or internet if possible, with minimal contact where remote payment is not available.
Items should be delivered by the employee to the backseat or trunk of the customer's vehicle whenever possible.
Employees are also required to wash or sanitise their hands after each interaction with a customer.
Governor Greg Abbott said: "Texans are battling a colossal challenge – an invisible enemy that has tested our lives and our livelihoods – but overcoming challenges is part of who we are as Texans.
"We have shown that Texas can continue our efforts to contain Covid-19 while also adopting safe standards that will allow us to begin the process of reopening Texas. The Strike Force to Open Texas brings together nationally recognised medical experts with public and private sector leaders to achieve this mission.
"By coming together, we can get Texans back to work, practise safe standards that will prevent the spread of Covid-19, and we can overcome this pandemic."
Confirmed cases on coronavirus stood at 2,416,135 globally while the death toll has reached 165,939.