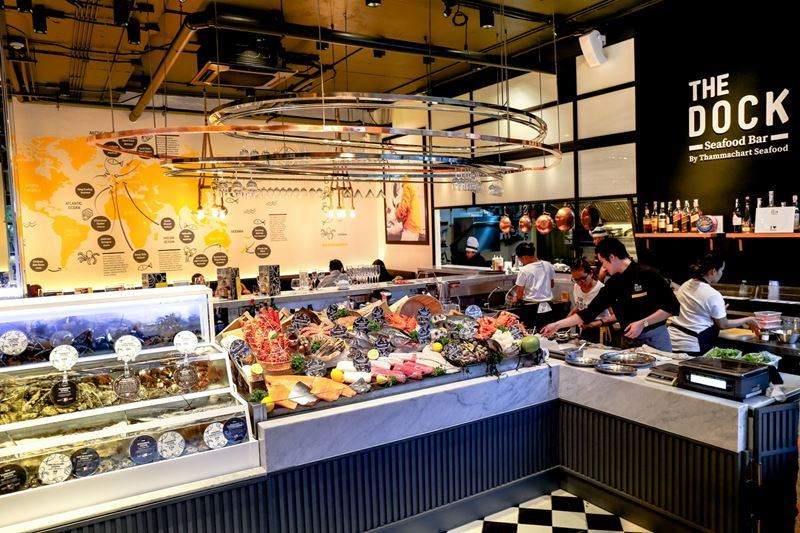 Seafood-based food products company Thai Union Group has signed an agreement to acquire a 25.1% stake in Thailand-based Thammachart Seafood Retail (TSR).
The deal is valued at $1.12m and is scheduled to be completed by the end of July.
Thai Union Group CEO Thiraphong Chansiri said: "Thai Union invested in TSR in order to build on its strong retail platform throughout Thailand, particularly in chilled and smoked seafood products associated with Thammachart.
"This investment marks a strategic step to quickly penetrate the retail segment with Thai Union's recently launched frozen products under our Qfresh brand.
"Thai Union and TSR believe offering high-quality chilled and frozen seafood products will better serve our customers.
"This investment is in line with Thai Union's focus in the high-growth market in Asia, including Thailand, where we have seen double-digit growth in our frozen businesses in recent years."
TSR CEO Julian G Davies and TSR co-founder Yeeran G Davies will initially remain majority owners and retain operational control.
"We have seen double-digit growth in our frozen businesses in recent years."
Thai Union will use TSR's creative seafood restaurant concepts such as the Dock Seafood Bar and kiosk-style concepts such as the Lobster Lab. It will also supply its products to TSR, including its retail segment.
TSR currently operates the two concepts at eight locations and management of the Ocean Bar.
Thai Union expects to increase its stake to 65% in the next year.
Established in 2007, TSR offers professional management services to Thai retailers to manage seafood counters, as well as handle fresh and frozen products across 158 locations in Thailand.