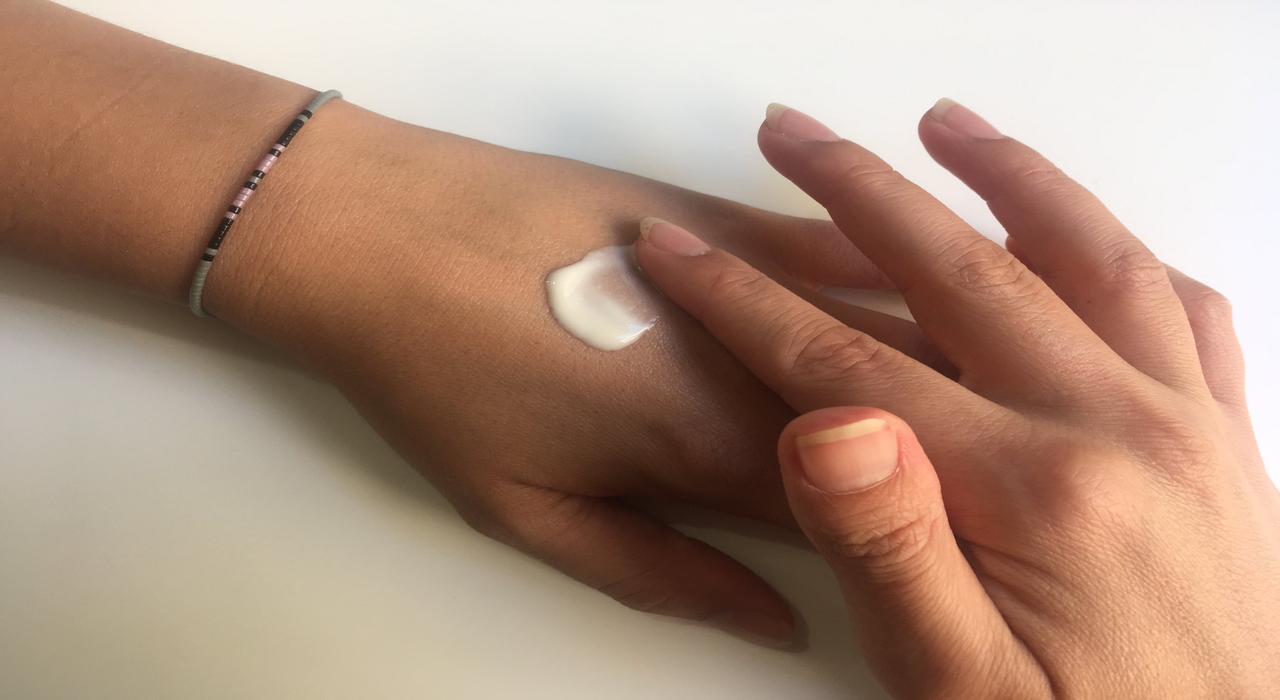 Indian skincare and grooming brand The Beauty Co has reportedly revealed plans to strengthen its operations with a new round of funding.
As part of this plan, the company expects to raise $5m in investments, which will facilitate its product range expansion and distribution network.
The company will leverage the new financing to introduce ten new natural products. In addition, it will leverage the funding to strengthen its distribution channel into physical retailing.
The Beauty co-founder Suraj Vazirani was quoted by The Economic Times as saying: "We are looking to scale up the business in the coming years and it will be advantageous to get funding considering we started as a bootstrapped brand."
Launched two years ago, The Beauty Co is currently distributing nearly two dozen of personal care products through various e-commerce platforms including Nykaa, Flipkart, Amazon and BigBasket.
The company aims to increase its market share between 4% and 5% in the coming years.
Vazirani was further quoted: "We are optimistic about our next move to expand in the modern and general trade and are thrilled to enter the international markets. We are expecting to record growth figures in the coming years with our new range of products."
Recently, an Indian company Otipy reportedly held an active discussion to raise $10m this year to strengthen its footprint.