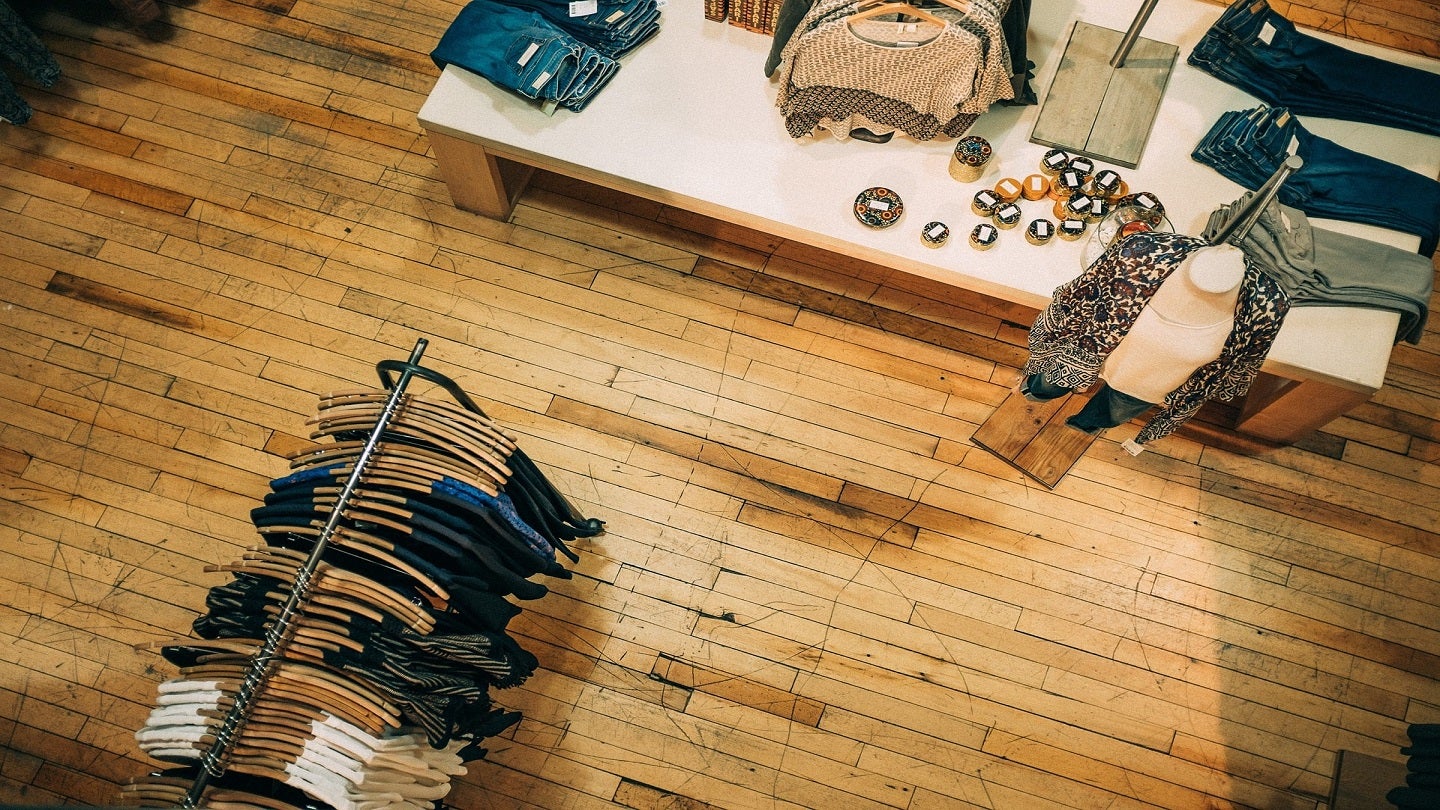 US-based fashion retailer The Buckle has reported full-year net sales of $1.35bn for fiscal 2022 (FY22), up by 3.9% from $1.3bn in fiscal 2021 (FY21).
For the 52 weeks to 29 January, the retailer's comparable store net sales rose by 3.3% and its online sales increased by 4.3% to $230.4m from a year earlier.
The Buckle's net income for FY22 was $254.6m, compared with $254.8m in FY21, and its earnings for each diluted share were $5.13, against $5.16 in the prior year.
The retailer's gross profit for the year was $676.00m, up from $653.01m a year earlier.
In the fourth quarter (Q4) of FY22, The Buckle generated total net sales of $401.8m, up by 5.5% from the same period of FY21.
The company's comparable store net sales for the 13 weeks to 28 January grew by 4.6% from Q4 2021.
Its digital sales rose by 2.3% to $74.8m in Q4, compared with $73.1m in the same period a year earlier.
The Buckle's net income for the quarter was $87.8m, against $83.9m in Q4 2021, while its EPS was $1.76, compared with $1.69 a year earlier.
Its gross profit for Q4 was $213.07m, against $202.37m in Q4 2021.
Based in Kearney, Nebraska, The Buckle offers on-trend apparel, accessories and footwear for young men and women.
The company sells a range of fits, styles and finishes from its exclusive brand, BKE, and other denim brands.
It currently operates 439 stores across 42 states, having closed two stores since the end of FY21.
The Buckle said it would hold a live audio webcast on 10 March to discuss its results for Q4.
A replay of the event was later made accessible via the company's investor relations website.