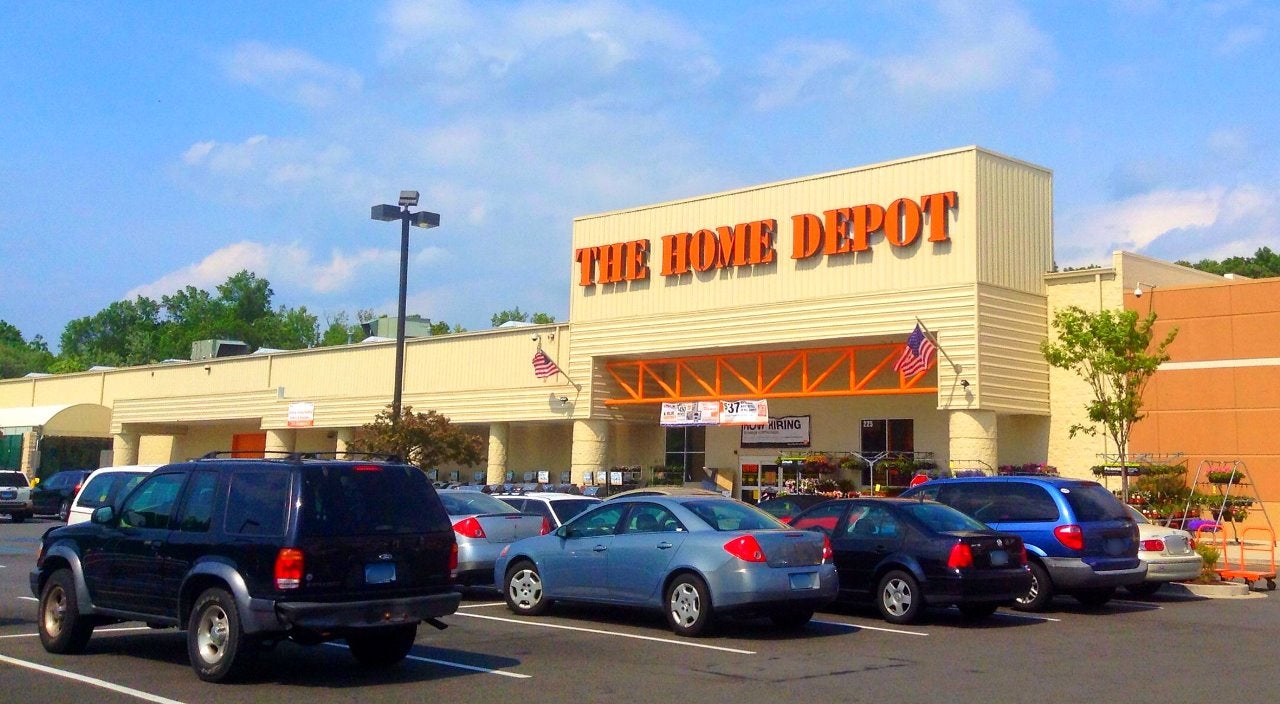 Home improvement retailer The Home Depot has completed the acquisition of maintenance, repair, and operations (MRO) products distributor HD Supply for a total estimated enterprise value of $8bn—which includes net cash.
As one of the largest wholesale distributors in North America, HD Supply provides a broad range of products and value-added services to approximately 300,000 customers.
The Home Depot chairman and CEO Craig Menear said: "We're thrilled to welcome HD Supply associates to The Home Depot.
"The combination of the two businesses will enable us to better serve both existing and new MRO customers, and I look forward to the value this acquisition will bring to our associates, customers and shareholders."
The deal is expected to position The Home Depot as one of the leading providers in the MRO marketplace, which the company estimates to be approximately $55bn.
The Home Depot anticipates that the acquisition of HD Supply would complement its existing MRO business with a product offering and value-added service capabilities.
Furthermore, the deal will see the addition of an experienced salesforce as well as an MRO-specific distribution network throughout the US and Canada.
With the completion of the transaction, HD Supply will now become a wholly-owned subsidiary of The Home Depot.
Last month, The Home Depot had signed a definitive agreement to acquire maintenance, repair, and operations (MRO) products distributor HD Supply.
As part of the agreement, a subsidiary of The Home Depot will offer cash tender to acquire all outstanding shares of HD Supply common stock at $56 per share.
The Home Depot noted that following the merger, its customers will have access to larger product assortment, expanded delivery options, and enhanced services across the country.