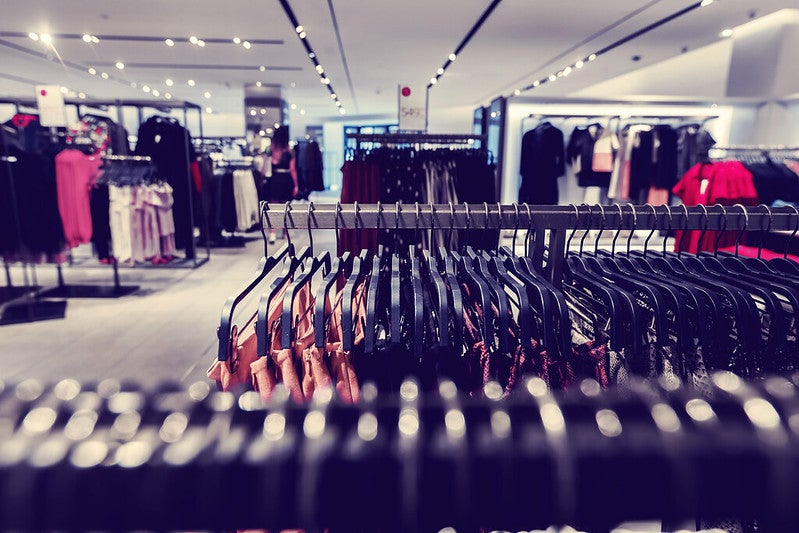 Visit our Covid-19 microsite for the latest coronavirus news, analysis and updates
---
Follow the latest updates of the outbreak on our timeline.
Luxury online consignment company The RealReal has laid off and furloughed employees as the coronavirus (Covid-19) continues to spread.
The company has reduced headcount by approximately 10% while expenses related to its payroll has been decreased by around 15%.
The company has furloughed approximately 15% of employees in its e-commerce centres, retail stores, luxury consignment offices, sales organisation and headquarters.
The move is one of the many measures the company has implemented to maintain cost structure and preserve liquidity.
The RealReal CFO Matt Gustke said: "This unprecedented crisis has significantly impacted our ability to operate at previously planned levels, stemming primarily from limited warehouse operations. In response, we undertook a comprehensive review of our operations, including stress test scenarios.
"We took decisive action to reduce operating expenses and maximise liquidity. With these actions and approximately $303m of cash, cash equivalents and short-term investments on the balance sheet at the end of March, we believe we are well-positioned to rebound strongly and fuel growth once the economy stabilises, and we believe we are sufficiently capitalised to reach profitability."
In addition to this, the company has taken various measures including postponing the opening of its Chicago store, deferring certain capital investments and reducing executive salaries and more.
These actions are expected to lead to operating expense reductions of more than $70m and capital expenditure reductions of approximately $15m in 2020.