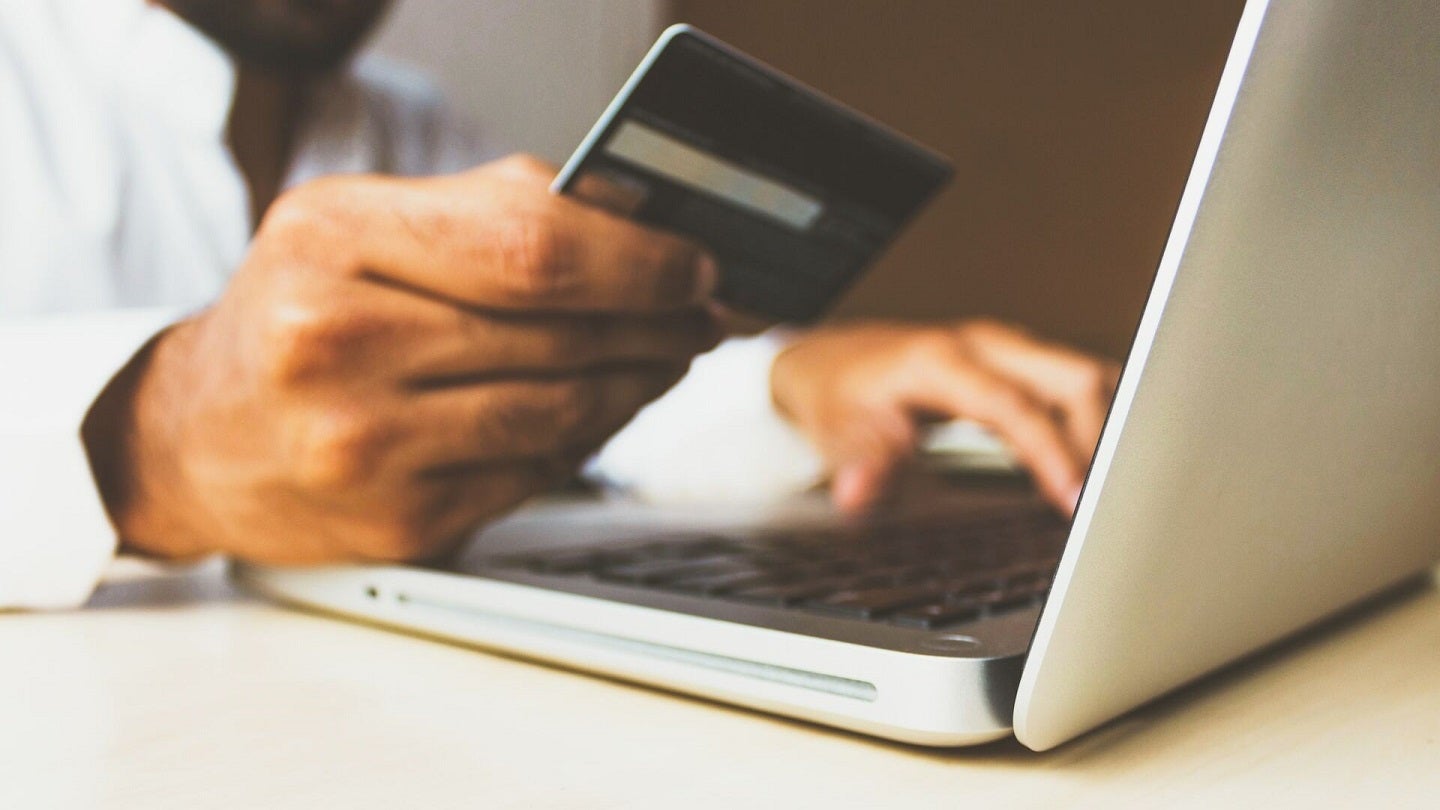 UK-based e-commerce retail company The Hut Group (THG) has reported total revenue of £2.23bn in fiscal year (FY) 2022, up 2.7% compared with £2.17bn in fiscal year 2021 (FY21).
During the FY ending 31 December 2022, the company's international sales represented 57% of total revenue while the UK business delivered sales growth above the company's growth rate.
THG, which owns websites Lookfantastic and Cult Beauty, recorded an adjusted gross profit of £925m in FY22 and a gross margin of 41.3% compared with 44.7% in FY21.
Its operating loss widened to £495.6m over the fiscal compared to £137.5m a year ago.
The company's adjusted earnings before interest, taxes, depreciation and amortisation (EBITDA) dropped to £64.1m in FY22 from £161.27m a year ago.
In the first quarter of FY23, THG's revenue declined by 8.6% to £469.4m from £513.8m in the corresponding period a year ago.
THG CEO Matthew Moulding said: "We continue to make good progress on executing our strategy of building a leading digital-first consumer brands group, powered by our own technology and global fulfilment operations. I am hugely proud of the THG team, who have delivered another record revenue performance.
"While FY 2022 adjusted EBITDA was not where we planned at the start of the year, this was largely the result of our strategy to minimise the impact of inflation upon our customer base. This investment in their retention and longer-term growth was the principal driver behind the reduction in gross margin.
"The challenging macro and inflationary environment required decisive action across the business with around £100m of efficiency savings delivered. A much-improved outlook on many key cost inputs gives us confidence in an improved financial performance as the year progresses."
In a separate development, the Board of THG has confirmed that it has received a preliminary and non-binding indicative proposal from Apollo Global Management (Apollo).
Apollo has offered to acquire THG's entire issued and to-be-issued share capital.
In a press statement, THG said: "There can be no certainty that any firm offer will be made. A further announcement will be made if and when appropriate."
In October 2022, Japan-based conglomerate holding company SoftBank agreed to divest its shares in THG to the retailer's co-founder and CEO, Matthew Moulding, and Qatar Investment Authority (QIA).