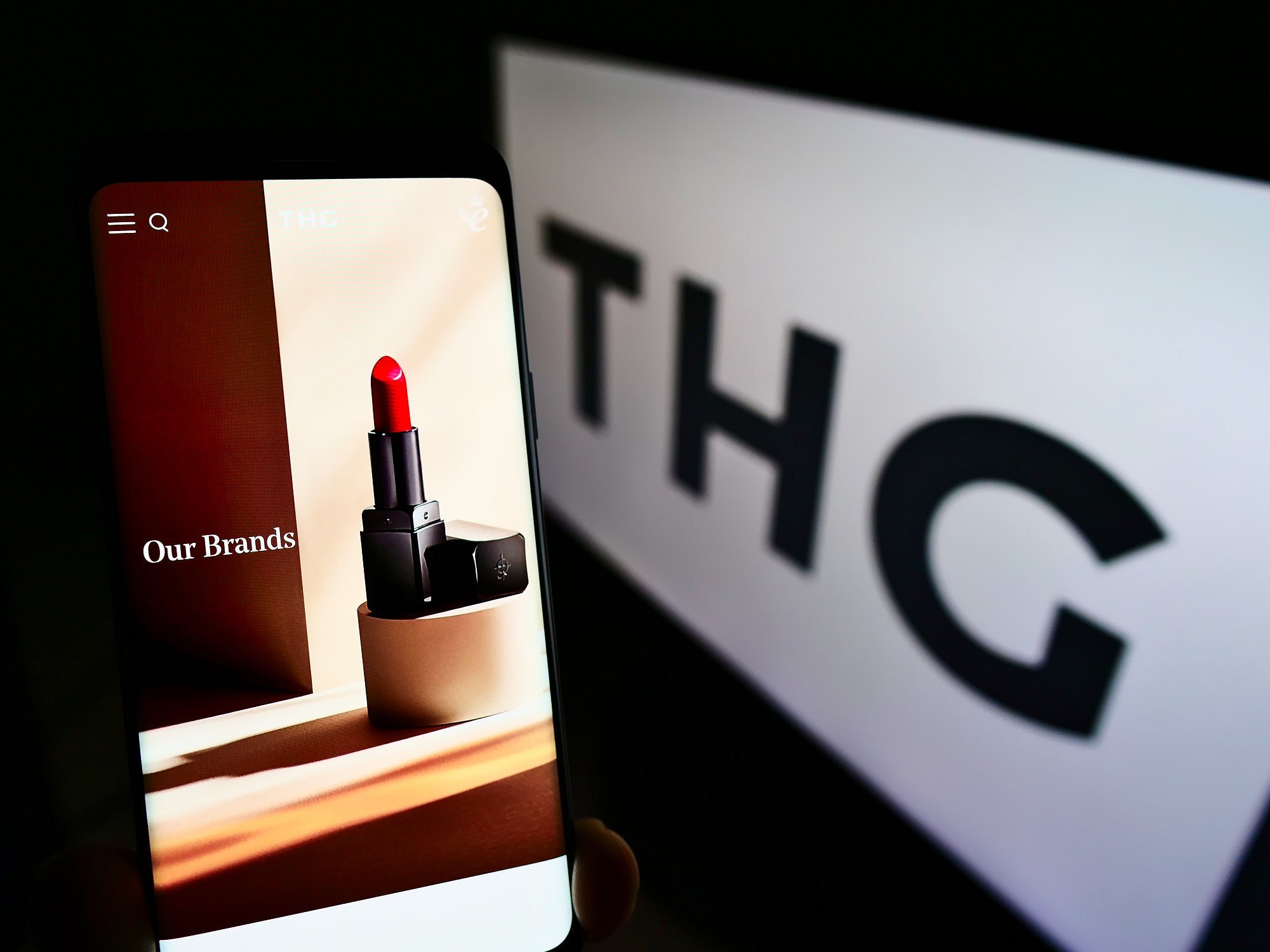 UK-based advertising watchdog, the Advertising Standards Authority (ASA) has upheld two complaints against e-commerce retailer The Hut Group (THG).
The first ad was seen on 22 November 2022 when a banner with "BLACK FRIDAY UP TO 80% OFF EVERYTHING USE CODE: BLACK" appeared on the website of sports nutrition retailer MyProtein. THG Nutrition trades as MyProtein.
It was challenged as misleading by a complainant who was unable to find any products on the website that offered a discount of more than 5%.
The ASA upheld the complaint saying: "The ASA considered that consumers would understand the claim "UP TO 80% OFF EVERYTHING" to mean that they would be able to make a genuine saving against the usual selling price of products in the Black Friday sale.
"We noted that the ad stated that the discount was "OFF EVERYTHING", and therefore consumers would expect that the sale included all products sold by the advertiser. We considered that they would expect a significant proportion of products to be discounted by the full 80%, against the price at which they were usually sold by MyProtein."
On 7 December 2022, the home page of the same website had a banner, which read "BUY MORE, SAVE MORE. 45% OFF £65, 40% OFF £30, and 35% NO MIN SPEND".
The banner was displayed alongside images of Protein Pancake Mix, Impact Whey Protein and a Layered Protein Gingerbread bar.
The identical banner was also seen on the "Hotel Chocolat Layered Protein Bar" product page. The page also had additional text that read, "Discount auto applies at basket," shown farther down the page next to the product's payment option.
The complainant questioned if the advertisements were deceptive, knowing that some products, such as the Hotel Chocolat layered protein bar, were excluded from the promotion.
ASA said: "We considered that the exclusion of some products was material information concerning the promotion, and the omission of that information was likely to mislead consumers."
In response to the second ad, THG stated they acknowledged that the advertisement had not made it clear enough to customers that the promotion only extended to particular products.