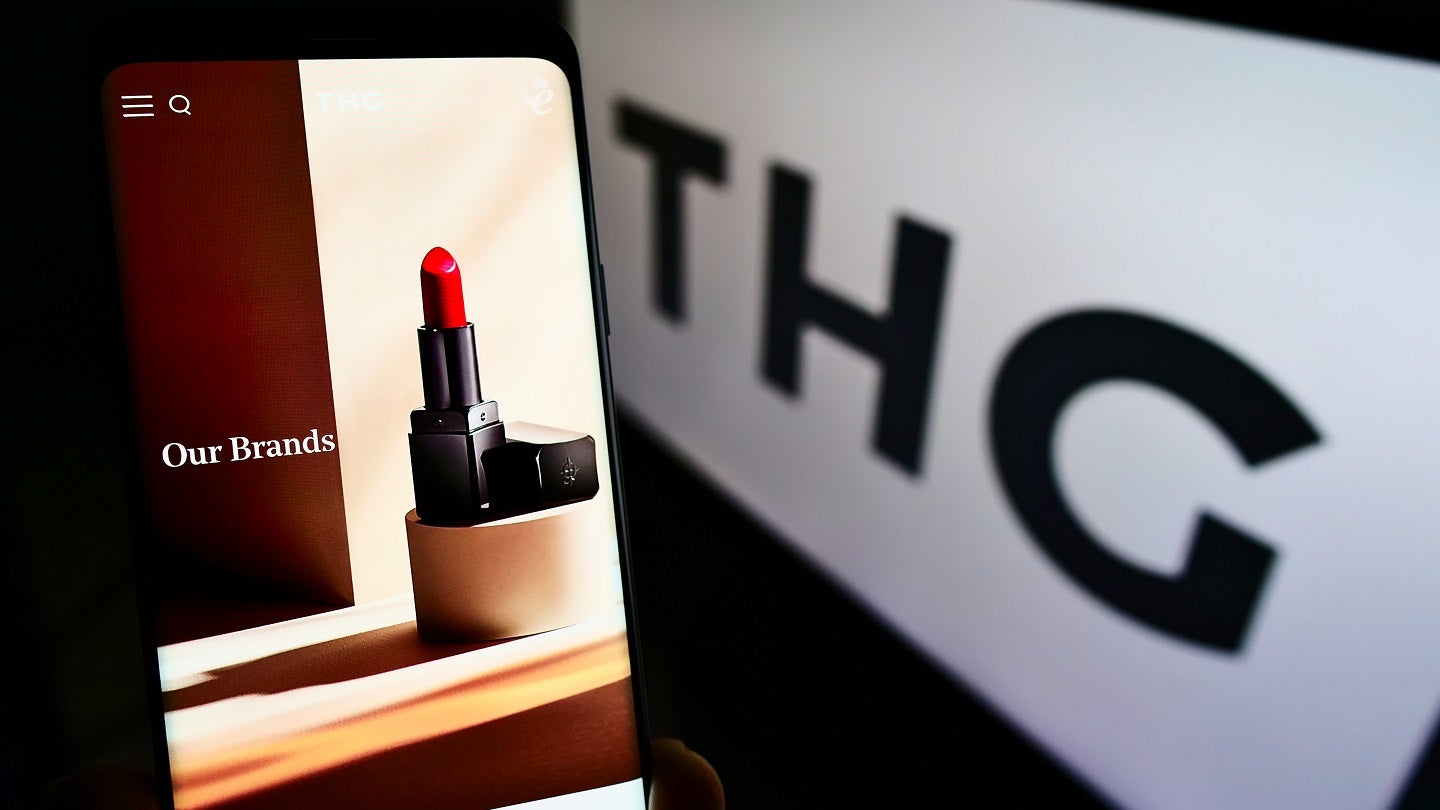 UK-based e-commerce company THG has posted group revenue of £969.26m ($1.20bn) in the first half (H1) of fiscal year (FY) 2023.
This is a decrease of 9.3% from £1.06bn in the same period of FY22.
During the period ending 30 June 2023, the revenue of THG Nutrition grew 2.6% year-on-year (YoY). Meanwhile, THG Beauty and THG Ingenuity posted revenue declines of 10.4% and 14.9%, respectively.
The Group's continuing adjusted earnings before interest, taxes, depreciation and amortisation (EBITDA) is at the top end of guidance at £50.1m in H1 FY23, up by 22.9% from £40.8m in the prior year.
The adjusted EBITDA was £47.1m, including the recently disposed loss-making OnDemand business against £32.3m in the same period as the previous FY.
Its adjusted gross profit was £424.15m in H1 FY23, down from £452.88m a year ago, and its adjusted gross profit margin for the period increased by 140 basis points (bps) to 43.8%.
On a statutory basis, gross profit for THG was £407.36m in H1 FY223, compared with £442.54m in H1 FY22.
The retailer's operating loss grew to £99.45m over the latest reporting period from £89.19m in H1 FY22.
The reported loss before tax also expanded to £133.01m in H1 FY23, compared with £108.18m in H1 FY22.
Its net debt grew from £225.6m in H1 FY22 to £268.3m in H1 FY23.
THG CEO Matthew Moulding said: "Inflationary pressures provided significant challenges to consumers and businesses alike over the past 18 months. Our strategy of supporting our consumers through 2022, sacrificing margins in the short term, is bearing fruit. This is reflected in the strong H1 results we've posted today across adjusted EBITDA and cash.
"The cash performance of the Group has been strong in H1, but also over the last 12 months. Group cash flow performance improved by £350m compared to the previous 12 months, reflecting the completion of our global infrastructure roll-out program, with the Group now achieving significant operating leverage from a well invested, automated, global platform."
In the third quarter of FY23, THG expects continuing revenue to be marginally above Q2.
For the full year, the retailer anticipates continuing revenue performance to be in the range of 0% to -5%.