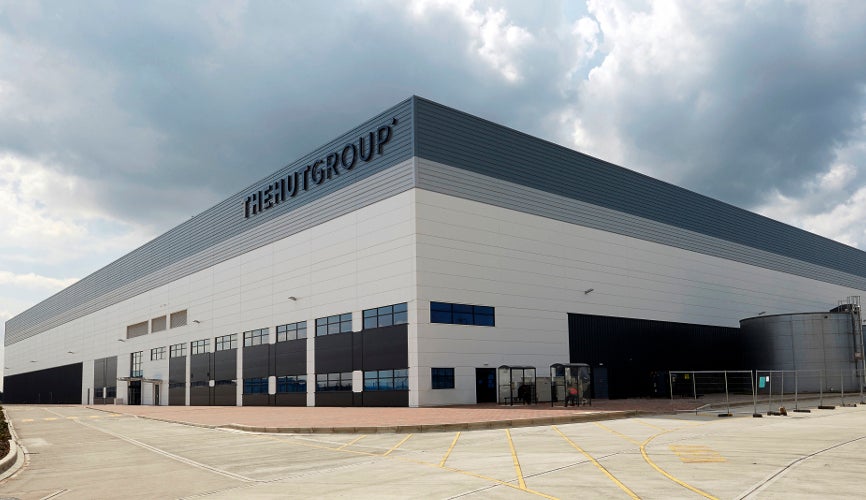 British e-commerce company The Hut Group (THG) has reported group revenue of £518.6m ($595.9m) for the third quarter (Q3) of fiscal 2022 (FY22), up by 2.1% from the same period of the prior fiscal year (FY21).
In the three months to 30 September, revenues for the company's Beauty, Nutrition and Ingenuity businesses grew by 4.9%, 2.9% and 1.3% respectively.
In core territories, THG Beauty and THG Nutrition each recorded revenue growths of 10.2% in Q3.
THG CEO Matthew Moulding said: "Another strong quarter of delivery across our Beauty and Nutrition divisions has enabled market share growth in our key global territories.
"We remain committed to our strategy of supporting our customers around the globe through investment in price protection, without compromising on quality or choice.
"As commodity prices ease further, we remain well positioned to grow margins into 2023, while reducing pricing to consumers. This positions the group well in continuing to expand market share.
"As cost-of-living pressures rise, customers are continuing to prioritise beauty, health and wellness categories and, through investing in bringing them into and retaining them within the THG ecosystem, we are laying the foundations for our future growth."
In the year to date, THG has registered an 8.8% revenue growth to £1.59bn, compared with £1.46bn in the same period of FY21.
During this period, THG Beauty and Ingenuity posted double-digit revenue growths of 14.7% and 13.9% respectively.
The company has kept its full-year revenue growth expectation for FY22 unchanged, as well as its full-year adjusted earnings before interest, tax, depreciation and amortisation and cash guidance.
Moulding added: "The fourth quarter has started positively, and we are well positioned from a logistics and supply perspective to meet the significant uplift in demand anticipated during the cyber period, while continuing to deliver a high-quality customer experience."