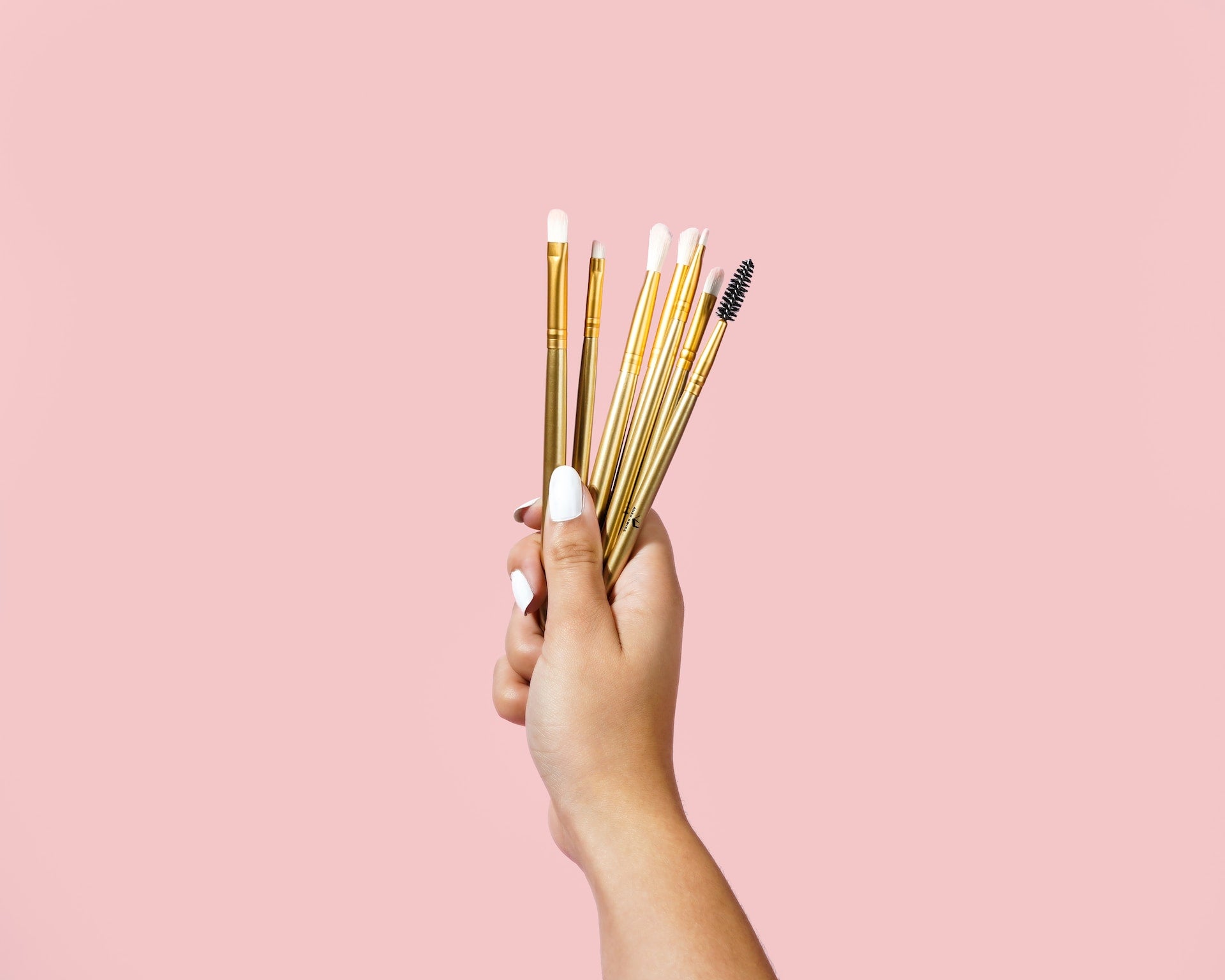 UK-based online retailing platform The Hut Group (THG) has entered a strategic ten-year partnership with beauty e-commerce retailer Maximo Group.
Maximo sites, such as allbeauty.com and fragrancedirect.co.uk, will move to the THG Ingenuity platform as part of the collaboration.
THG Ingenuity will offer warehouse and fulfilment services for Maximo in the UK from the second quarter of 2023.
The end-to-end technology and fulfilment services agreement includes website services, such as design, development, hosting, and maintenance; warehousing and fulfilment services; and end-customer delivery services via THG's network of international couriers.
THG CEO Matthew Moulding said: "We are proud to announce our partnership with Maximo. This represents the early fruits of our focus on larger enterprise customers and underlines our position as the online partner of choice for the prestige beauty industry.
"Our unique end-to-end global multichannel solution means our addressable market across beauty, FMCG and retail is significant and will continue to expand as a result of our continuous programme of innovation."
The alliance is expected to increase the Ingenuity platform's annual gross merchandise value by over £150m.
The firms aim to re-platform the site by the end of the second quarter of this year.
Maximo Group executive Ian Smith said: "Aligning our digital strategy with THG Ingenuity's technology and operational capabilities will enable our customers to benefit from an enhanced shopping experience, from browsing on-site, through checkout to delivery."
Japanese conglomerate SoftBank agreed to sell its stake in THG to Qatar Investment Authority (QIA) and Matthew Moulding in October 2022.