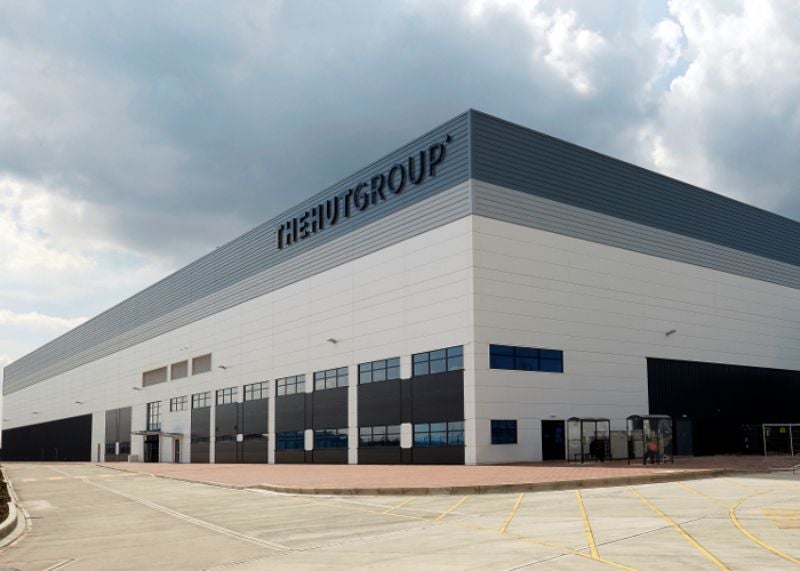 British e-commerce company The Hut Group (THG) has reported a 38.0% increase in group revenues on a constant currency basis (CCY) to $699.2m (£507.8m) in the third quarter of fiscal 2021.
The latest result takes the group's year to date revenue growth to 42.3%.
During the quarter that ended 30 September, THG posted 24.2% revenue growth on CCY basis for its Nutrition business.
The company's Ingenuity platform reported a $70.2m (£51m), or 44%, increase in revenue for Ingenuity.
In August this year, THG purchased online retailer Cult Beauty for £275m ($381m) on a cash and debt-free basis and has successfully integrated it into the Ingenuity platform.
The company expects its Ingenuity Commerce revenue for 2022 to grow by 20% to 25% to a range of $148.7m (£108.0m) to $154.1m (£112.0m).
THG CEO Matthew Moulding said: "We have delivered a strong trading performance in Q3 and enter our peak trading period with confidence. The recent successful migration of Cult Beauty onto the Ingenuity platform is testament to the resilience of the infrastructure and the expertise of our digital talent. In under ten weeks, we have seamlessly migrated Cult Beauty, whilst delivering significant website and customer user-experience improvements at the same time.
"I would like to thank all of our employees given how much they have achieved in the 12 months since IPO. Our talented workforce has grown considerably and as well as significantly outperforming the trading guidance provided at IPO, they have been tirelessly expanding the business model across all divisions.
"The appointment of two independent non-executive directors and four special advisors since IPO has been hugely beneficial to the Board, and we have real optimism for 2022 with the step-up to a Premium listing on the Main Market of the London Stock Exchange following the appointment of an independent Chair."