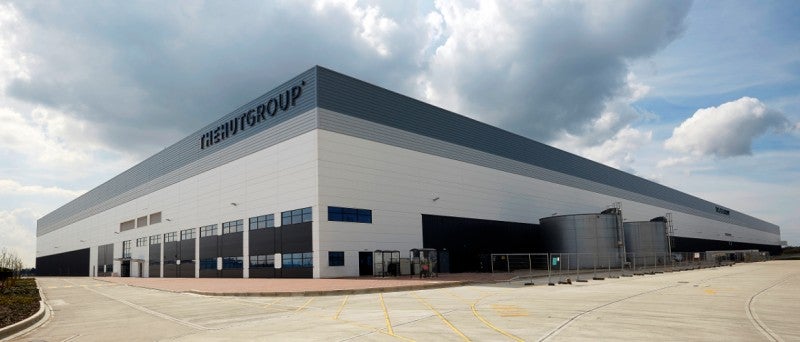 UK-based e-commerce company The Hut Group (THG) has reported its revenue grew by 37.9% to £2.2bn ($2.9bn) on a constant currency basis for the fiscal year 2021 (FY21) compared with the previous year.
The increase was driven by growth in THG Beauty and THG Ingenuity, which grew by 51.4% and 43.4% respectively.
For the 52 weeks to 31 December, the company reported its Ingenuity Commerce revenue increased by 135.2% to £45.4m.
During the fourth quarter (Q4) of the year, THG posted a 29.7% growth in revenue to £711.7m on a constant currency basis against the prior-year period.
The company's Ingenuity platform reported a 42.7% growth, while its Beauty business posted a 38.9% increase from the same period of last year.
THG CEO Matthew Moulding said: "We are delighted to report significant growth across all divisions during the peak Q4 trading period and to have delivered record annual sales of £2.2bn.
"The operational resilience and performance of our Ingenuity infrastructure was a highlight, dispatching more than one million units a day at peak periods.
"The investment we have made in automation in the UK delivered year-on-year efficiencies, and we are on track to launch our first AutoStore facility in the US during Q2 2022, supplementing the six warehouses added to the network across three continents during 2021.
"During the year, the Group also invested around £1bn across infrastructure, technology and mergers and acquisitions (M&A) to further develop the long-term growth prospects of our key trading divisions.
"We remain committed to our strategy of investing for growth across our global fulfilment network and technology platform."
For the fiscal year 2022 (FY22), THG expects its revenue to grow by between 22.0% and 25.0% on a constant currency basis.
The company anticipates its adjusted earnings before interest, taxes, depreciation and amortisation (EBITDA) margins to increase throughout the year.
In October last year, THG reported a 38.0% increase in group revenues on a constant currency basis for the third quarter (Q3) of FY21.