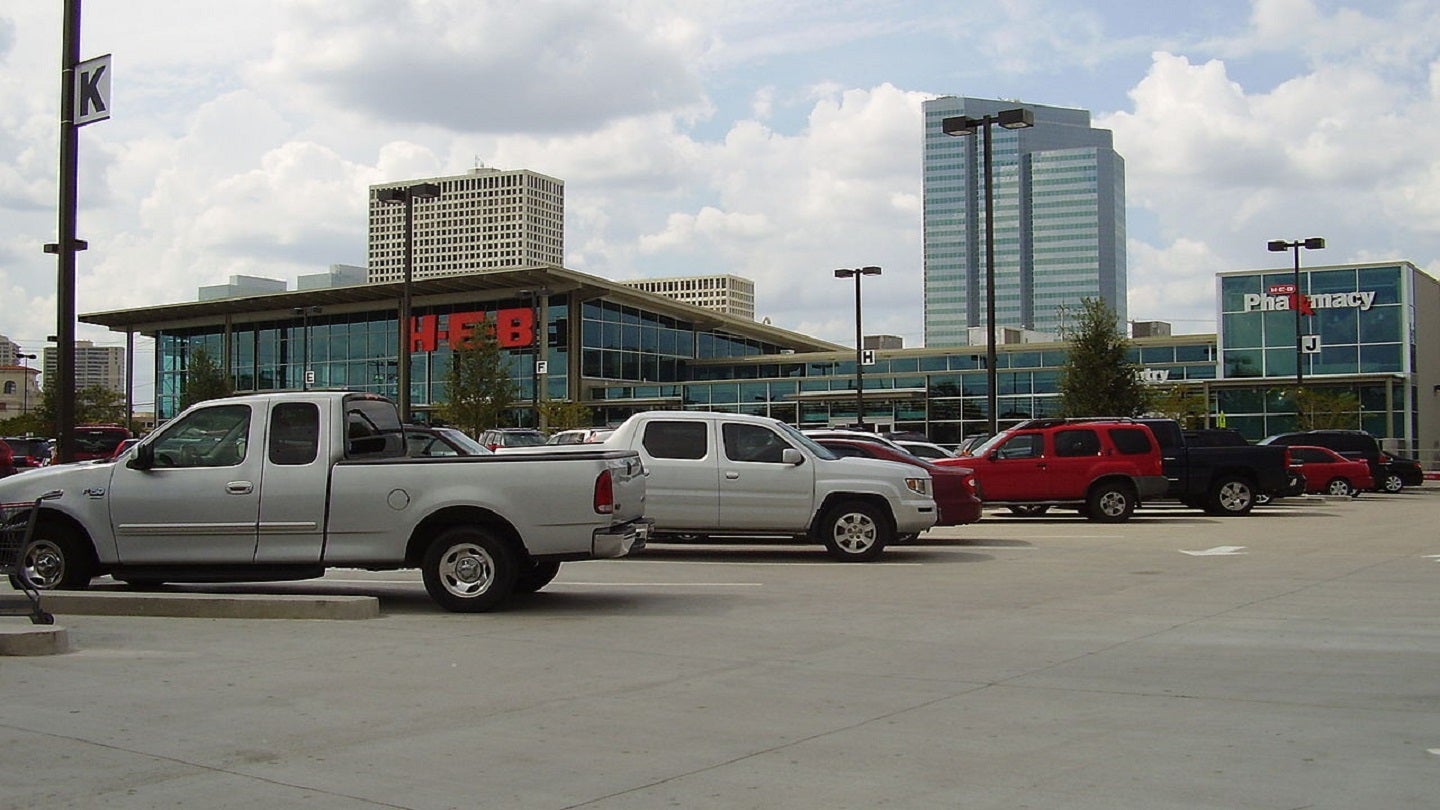 US-based home management platform Thumbtack has entered the physical retail space by partnering with supermarket chain H-E-B.
The company has rolled out its branded displays across more than 300 H-E-B stores in Texas to allow H-E-B customers to connect with Thumbtack service providers.
Customers can initially scan a QR code to find and access local pet service providers while shopping.
The company currently offers services such as dog walking, grooming, pet sitting and training.
In addition to these pet services, Thumbtack has introduced its Thumbtack On-Demand feature at select H-E-B stores.
The feature allows H-E-B customers to find and hire local handyman, lawn care and cleaning services at a 10% discount.
Thumbtack strategic partnership senior director David Steckel said: "Thumbtack's job is to make caring for everything in and around the home a seamless experience for the homeowner.
"Expanding into physical retail brings us one step closer to that by allowing us to be a partner for consumers, whether they're shopping in-store for their pets or getting their backyards ready for hosting."
Thumbtack plans to expand its physical presence through its partnership with H-E-B.
The platform enables homeowners to fix, maintain and improve their assets while helping local service professionals such as painters, plumbers and photographers to grow their businesses.
Its supporters include Sequoia Capital, Tiger Global Management, Javelin Venture Partners, Baillie Gifford and CapitalG.
Based in San Antonio, Texas, H-E-B operates more than 430 stores in Texas and Mexico with total sales of $38bn.
The retailer has more than 154,000 partners in the two US states, serving millions of customers in more than 300 communities.
It aims to 'provide the best customer experience along with low prices' while promoting environmental responsibility and sustainability.