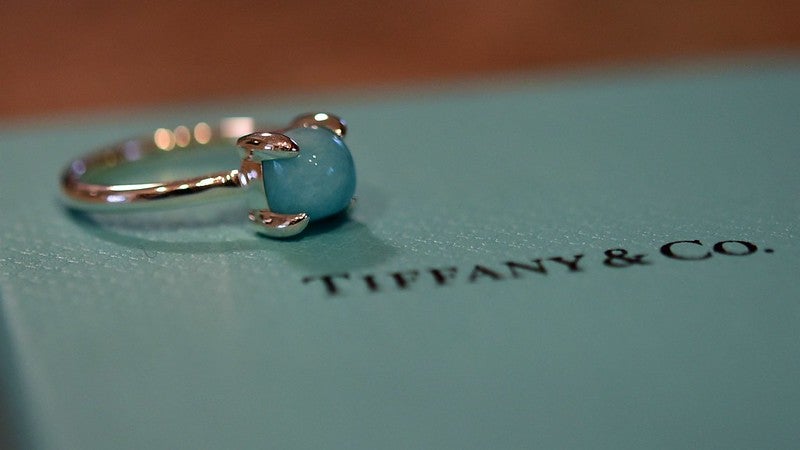 US-based jewellery company Tiffany and retailer Costco have reached a settlement agreement over a long-running trademark infringement and counterfeiting lawsuit.
Tiffany first filed suit against Costco in February 2013 to prevent the company from using 'Tiffany' on signs in jewellery cases.
Costco argued that the name was not a legally protected trademark and had become a generic term in the jewellery industry.
The retailer also contended that the chances of customers believing the ring to be a genuine Tiffany product were inadequate.
In 2015, Tiffany's motion of summary judgment of liability was granted by the US District Court for the Southern District of New York.
In 2017, a district judge found Costco liable for selling the disputed rings, leading to a $21m award in both damages and punitive damages for Tiffany by a civil jury.
The Second Circuit Court of Appeal reversed this summary judgement last year on the basis that the question of liability should have been decided by a jury in the first trial rather than a judge.
Costco lawyer David Bernstein said that the companies had "amicably resolved their dispute" but did not disclose the terms of the settlement.
Tiffany senior vice-president Leigh Harlan said: "We are disappointed in the Court's ruling, which finds that a jury, rather than the judge, should have decided the question of liability in the first trial.
"We continue to believe that the District Court was correct in its findings and that the jury's finding on damages, which resulted in a $21m award for Tiffany, is a clear indicator of the strength of the Tiffany brand and of the jury's outrage over Costco's actions.
"We have no qualms about trying this case again and remain confident that a jury will find counterfeiting and infringement upon retrial, just as the District Court judge originally ruled."
In January, Tiffany was acquired by luxury products group LVMH for $15.8bn.