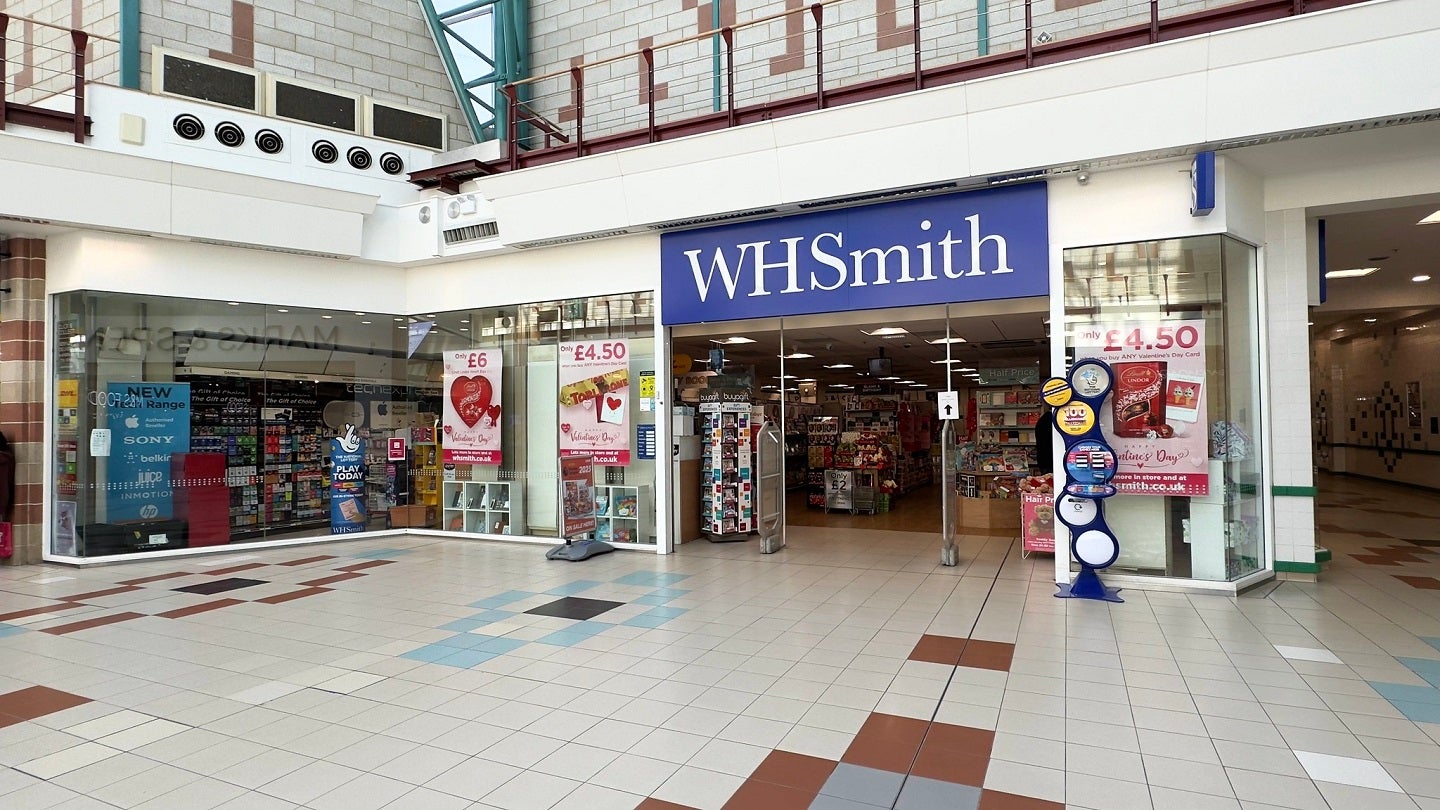 Tihama Education Company, a subsidiary of Tihama Advertising, Public Relations and Marketing Company, has signed a memorandum of understanding (MoU) with Cluster 2 Airports for new retail stores at its airports.
Under the non-binding MoU, the two sides will finalise the contracting process for Tihama Education Company to open 14 retail branches at airports in Saudi Arabia that are operated by Cluster 2 Airports.
The retail branches will be operated under the WH Smith brand and Tihama Education Company will lease them for a period of three years.
The two parties will establish the value of the contract according to the available spaces and lease fees.
In a stock exchange filing, Tihama Advertising, Public Relations and Marketing Company said: "Tihama Education Company operates retail units at airports under an exclusive franchise for the WH Smith brand, and this memorandum will contribute, in the event of conclusion of rental agreements for retail units, to the development of the successful partnership existing between Tihama and WH Smith and to expand the range of units operated under WH Smith brand franchise, which also includes retail units at King Abdulaziz International Airport in Jeddah and King Khalid International Airport in Riyadh."
Cluster 2 Airports manages and operates 22 regional, local and tourist airports in Saudi Arabia, while Tihama Education Company provides educational solutions and services.
The two companies will finalise the contract in the first four weeks of signing the MoU. Following this, the memorandum will be replaced by the contracts and appendices.
In addition, the financial impact of the deal will be announced once the two parties have signed the lease agreements.
In December last year, sports brand ASCIS agreed to open 20 stores across Qatar, the UAE, Saudi Arabia, Oman and Bahrain over the next five years.