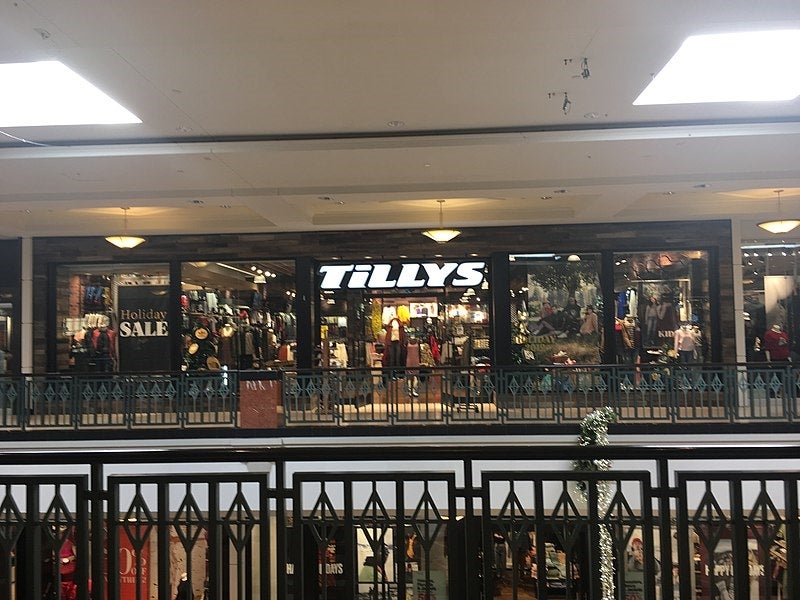 Visit our Covid-19 microsite for the latest coronavirus news, analysis and updates
---
Follow the latest updates of the outbreak on our timeline.
US-based apparel and accessories retailer Tilly's has closed all 239 of its stores across the US as a proactive measure in response to the continued spread of the coronavirus (COVID-19).
The company said that the shutdown, which is effective from 18 March, may remain in place until at least the end of this month.
All employees of Tilly's will be compensated during this period.
Tilly's president and CEO Edmond Thomas said: "Thankfully, we are not aware at this time of any confirmed cases of COVID-19 within our Tillys family of several thousand employees. However, the ongoing health and safety of our employees and customers are of primary concern.
"With that in mind, we have made the decision to temporarily close all of our stores to ensure we are doing our part to help protect our people and our communities."
During the shutdown period, Tilly's will continue to serve customers through its e-commerce site.
As of 17 March, the company operated its total stores across 33 states.
Due to the increasing COVID-19 situation, many retailers and brands have temporarily shut down their stores across the US.
The COVID-19 death toll in the country has reached 114 while the virus cases continue to increase.
The first case of the coronavirus in the US was reported in Washington on 21 January in a person who travelled to Wuhan and returned to the US. The virus is currently reported in all states in the country.
Globally, more than 204,773 positive cases and over 8,000 deaths have been reported so far.