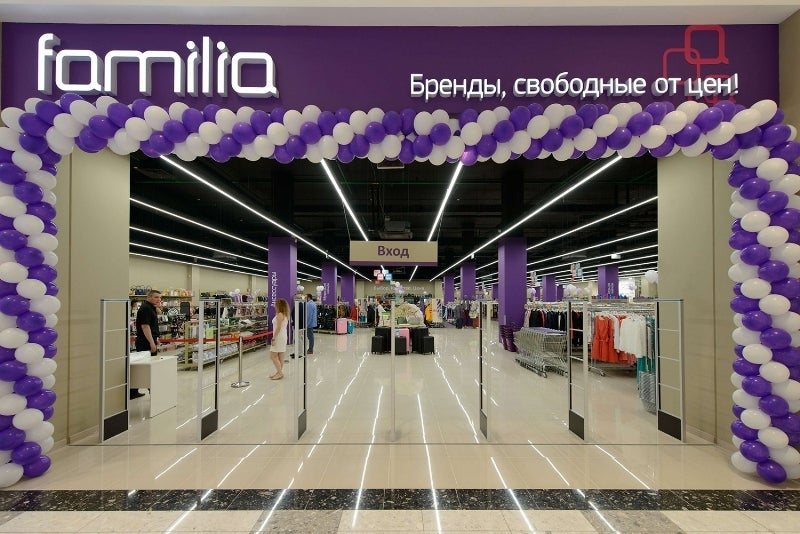 US off-price department store chain TJX Companies has acquired a 25% ownership stake in Russia-based low-cost apparel and home fashions retailer Familia for $225m.
The transaction will allow TJX to invest in Russia's off-price apparel and home fashions retail market.
Currently, Familia operates over 275 stores in 90 towns across Russia. Earlier this year, the company opened four stores, with three located in Moscow.
Founded in 2000, the retailer offers a range of women's and men's clothes, shoes, accessories and household goods.
Familia CEO Konstantin Nadezhdin said: "We are pleased to welcome TJX as a new shareholder. This investment is recognition of Familia's leading market position and the strength of our off-price business model.
"TJX has always been the standard we have aspired to at Familia, including their focus on value and operating efficiency. We look forward to moving ahead with TJX as we implement our ambitious growth strategy and take Familia to the next level."
TJX will also be able to elect one representative to the company's Board of Directors.
Familia's founders, Goldman Sachs and Baring Vostok funds will continue to remain as the other shareholders.
BofA Securities acted as TJX's financial advisor and Ropes & Gray as legal counsel in relation to the transaction.
Familia received exclusive financial advice from Goldman Sachs International.