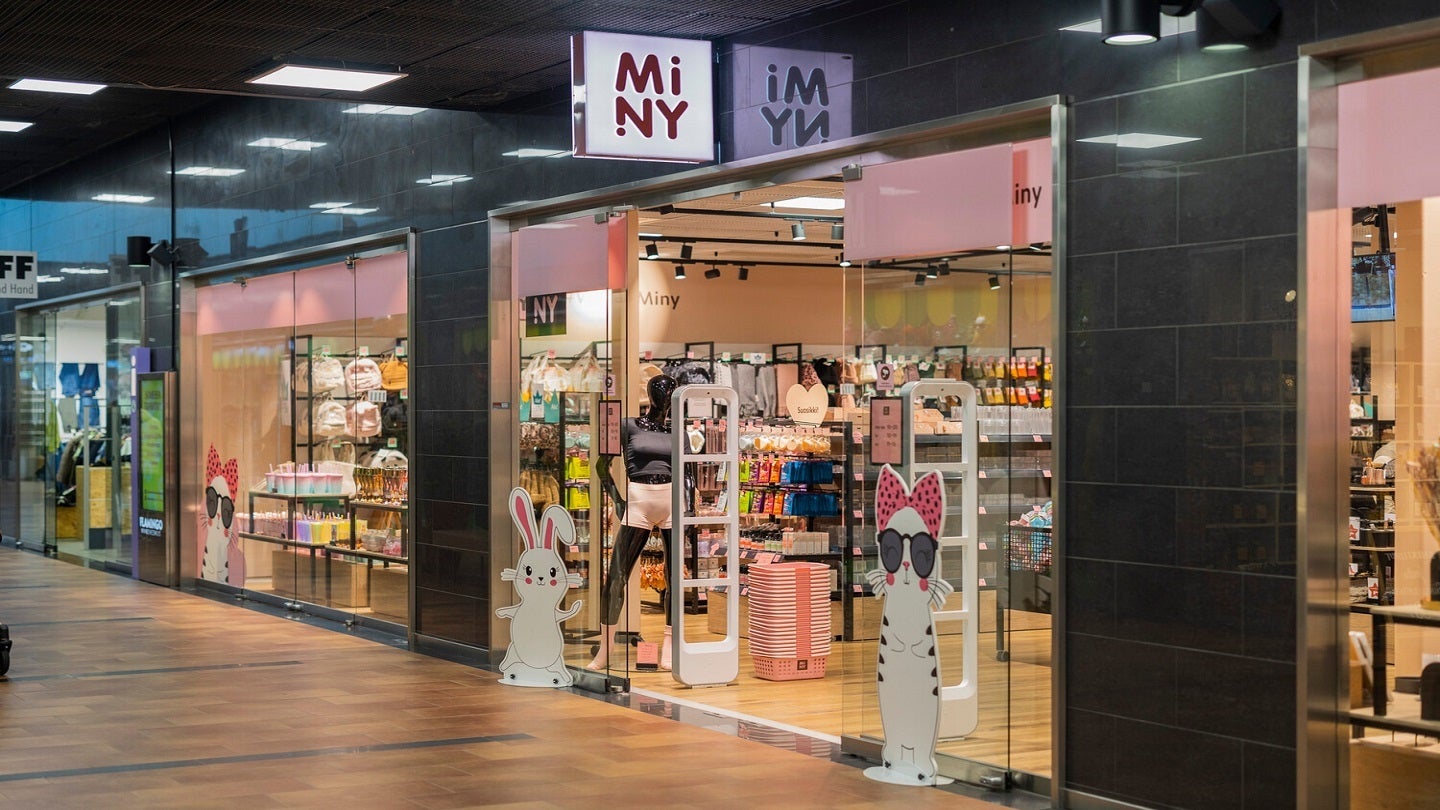 Finland-based retail chain Tokmanni is set to open two new locations of the lifestyle brand Miny in Lahti and Tampere.
The first store will open in a commercial building near Tampere Central Square this week.
The second will open next week in the Trio shopping centre in Lahti.
The new openings will bring the number of Miny brand stores in Finland to six.
Tokmanni will also sell Miny products online and in 30 of its own stores.
Each new store will span 250m² and offer more than 1,000 beauty, wellness and interior decoration products, kitchen supplies, soft toys, bags, clothes and accessories.
The stores will also offer products from Miny's ECO range made of recycled and bio-based materials.
Tokmanni sales and supply chain vice-president Timo Heimo said: "Miny is known for its wide range of new, surprising and colourful products that are also excellent gifts.
"Consumers in a growing number of locations are looking for products of this type that bring joy to daily life. These locations include popular student cities such as Tampere and Lahti. It will be great to celebrate the opening of dedicated Miny stores in the centres of these two cities."
Other Miny stores are located in Jyväskylä, Espoo, Vantaa and Lappeenranta. The Miny brand was launched in February 2022.
Tokmanni is a variety discount retailer operating more than 200 Tokmanni, Miny, Click Shoes and Shoe House stores.