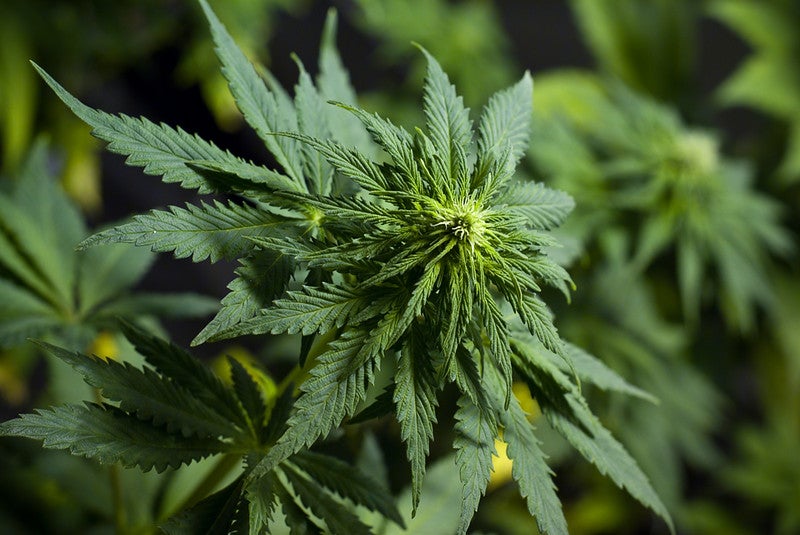 Canopy Growth's Canadian lifestyle retailer Tokyo Smoke has entered into agreements with five licensed retailers in Ontario, Canada.
The five locations are in North Bay, Cambridge, Toronto and Thunder Bay.
The locations have been listed on the website of the province's regulatory agency for cannabis stores Alcohol and Gaming Commission of Ontario.
The agreements follow the close collaboration with the Ontario retail licence winners of the provincial government's store lottery. The retailers are currently in the public stages of the licensing process.
Canopy Growth CEO Mark Zekulin: "As a company we are pleased to see this progress in the Ontario retail market.
"Increasing our presence in Toronto and for the first time north of the GTA, is an important step to continuing the growth of the Tokyo Smoke brand and providing Ontarians with easy access to the education and high-quality cannabis retail experiences they seek."
The five locations are owned and operated by independent business owners and backed by Canopy Growth's existing retail team.
Once these stores are operational, Canopy's total retail stores across Canada will total to 32.
The retailer also plans to open more stores next year.
Canopy Growth said: "The company applauds the recent progress in bringing new stores closer to market and encourages an open licence process to complement the existing licences granted and in process."