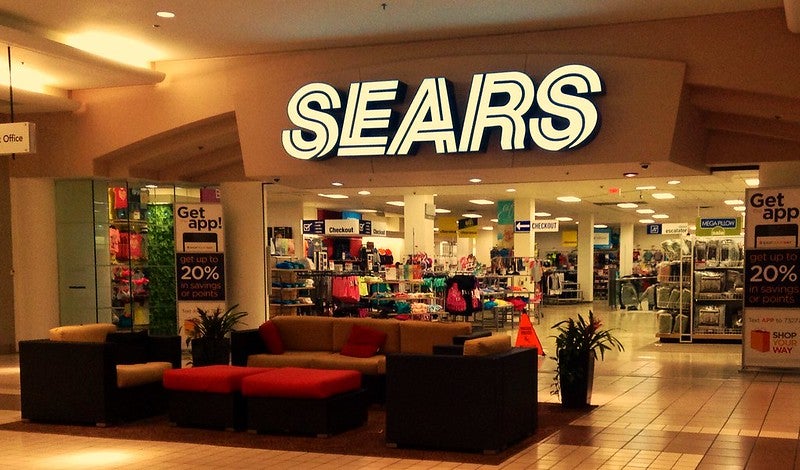 Integrated retailer Transform Holdco will close more of its Sears and Kmart stores across the US in the coming months.
The plan was revealed by Transformco in November last year. Up to 51 Sears and 45 Kmart stores will face closure.
The closures will leave Transformco with 182 stores.
According to a USA Today report, around 20 Sears stores from in various US states will be closed later this month.
Transform Hudco will also close 12 Kmart store in nine US states.
Transformco spokesperson Larry Costello said: "After careful review, we have made the difficult but necessary decision to close the Sears stores in Annapolis, Baltimore and Waldorf.
"We encourage customers to continue shopping on Sears.com for all their product needs."
The store closures will continue into March and April, according to the report.
In August 2019, Transformco announced plans to close 26 large-format Sears and Kmart stores in October last year.
US-based Sears Holdings chairman Eddie Lampert's hedge fund ESL Investments acquired the department store chain in February 2019.
The $5.2bn purchase was carried out through ESL Investments affiliate Transformco.
As part of its restructuring process, the company secured approximately $250m in loans for restructuring activities.