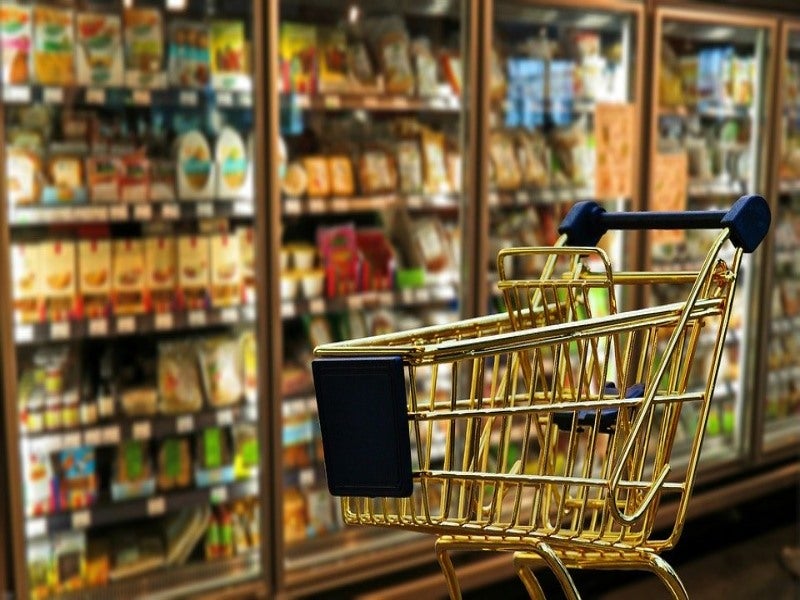 Singapore-based retail analytics solutions provider Trax has announced the acquisition of Survey.com, which provides prescriptive sales activation and merchandising services for consumer packaged goods (CPG) brands.
The companies have not disclosed the financial details of the transaction.
Following the acquisition, Trax will offer artificial intelligence (AI) powered on-demand merchandising service for physical retails.
It will combine the technology, product offerings and customer delivery of both companies to create a closed-loop merchandising system for physical retail.
Trax chief commercial officer and co-founder Dror Feldheim said: "With Survey joining Trax, we will strengthen our leadership in prescribing best-in-class, data-driven in-store strategies to brands and retailers, and become a differentiated provider of on-demand sales activation and merchandising services to the entire spectrum of CPG brands.
"In addition, this acquisition allows Trax to serve the unique needs of emerging/mid-market brands, a segment that is a significant source of growth in CPG today."
Survey.com's sales activation includes in-store tasks such as talking to store managers to advocate carrying a brand's products and gaining approval for promotional activity.
Its customers include brands such as Califia Farms, GoMacro, Soylent and Waterloo Sparkling; brokers such as CA Fortune; and a select group of Fortune 500 CPG brands.
Survey.com CEO and founder Panos Bethanis said: "Survey.com will further strengthen and advance Trax's comprehensive portfolio of solutions through our unique retail intelligence platform, which prescribes data-driven retail strategies for CPG brands and provides an on-demand workforce to execute in-store microservices."
Trax's in-store execution and retail analytics solutions are availed by consumer goods manufacturers and retailers to manage on-shelf availability and optimise merchandising.
Powered by fine-grained image recognition algorithms, the solutions convert photos of retail shelves into actionable shelf and store-level insights.
In July 2019, the company acquired Planorama, a French supplier of image recognition services for retail execution.