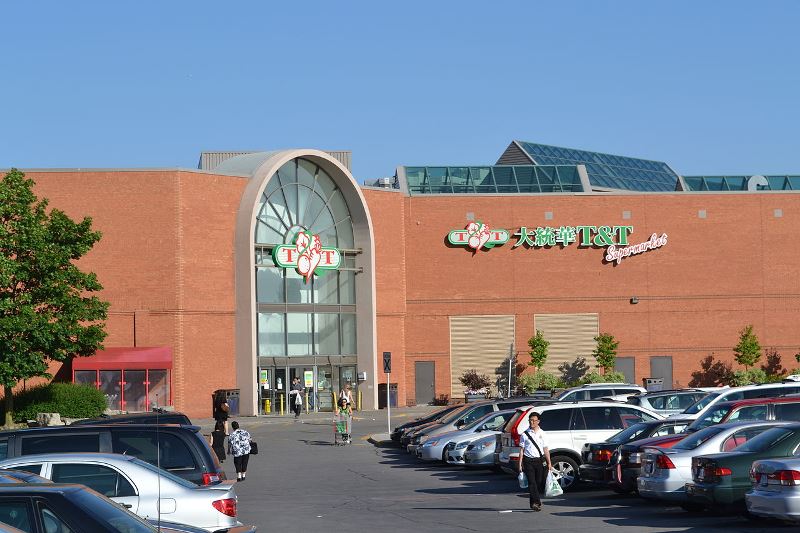 Canada-based retailer T&T Supermarket has partnered with cross-border payments solution provider AlphaPay to integrate mobile payment technology into its point-of-sale (POS) systems.
The integration will allow Chinese customers in the country to complete transactions using mobile-based payment platforms, such as Alipay and WeChat Pay.
The transactions will be processed at POS points across 27 stores through a streamlined platform powered by AlphaPay.
The deal will also allow T&T supermarket to offer a convenient payment method to its Asian consumer demographics across Canada.
AlphaPay founders Jason Gu and Albert Sun said: "We are thrilled to have the support of T&T, Canada's largest Asian foods market chain, as they roll out our AlphaPay solution in retail locations across the country.
"The tourism market from China has been growing significantly over the last decade in Canada, something that's been further accentuated today as we find ourselves in the midst of Golden Week – a semi-annual Chinese national holiday.
"We are excited at the potential impact and uptake of AlphaPay, and the prospect of providing a seamless technology that solves the inefficiencies and numerous other challenges posed by cross-border spending."
The supermarket chain will scan the dynamic payment QR code of Alipay or WeChat Pay, presented by customers while shopping through its POS scanners to complete the payment.
According to the company, the payment process will eliminate all processing issues, such as cross-border payments, spending limitations and exchange rates by debiting the amount directly from customers' Chinese bank accounts.
Merchants and customers can use AlphaPay's integrated payment solution to offer secure and encrypted payment services.