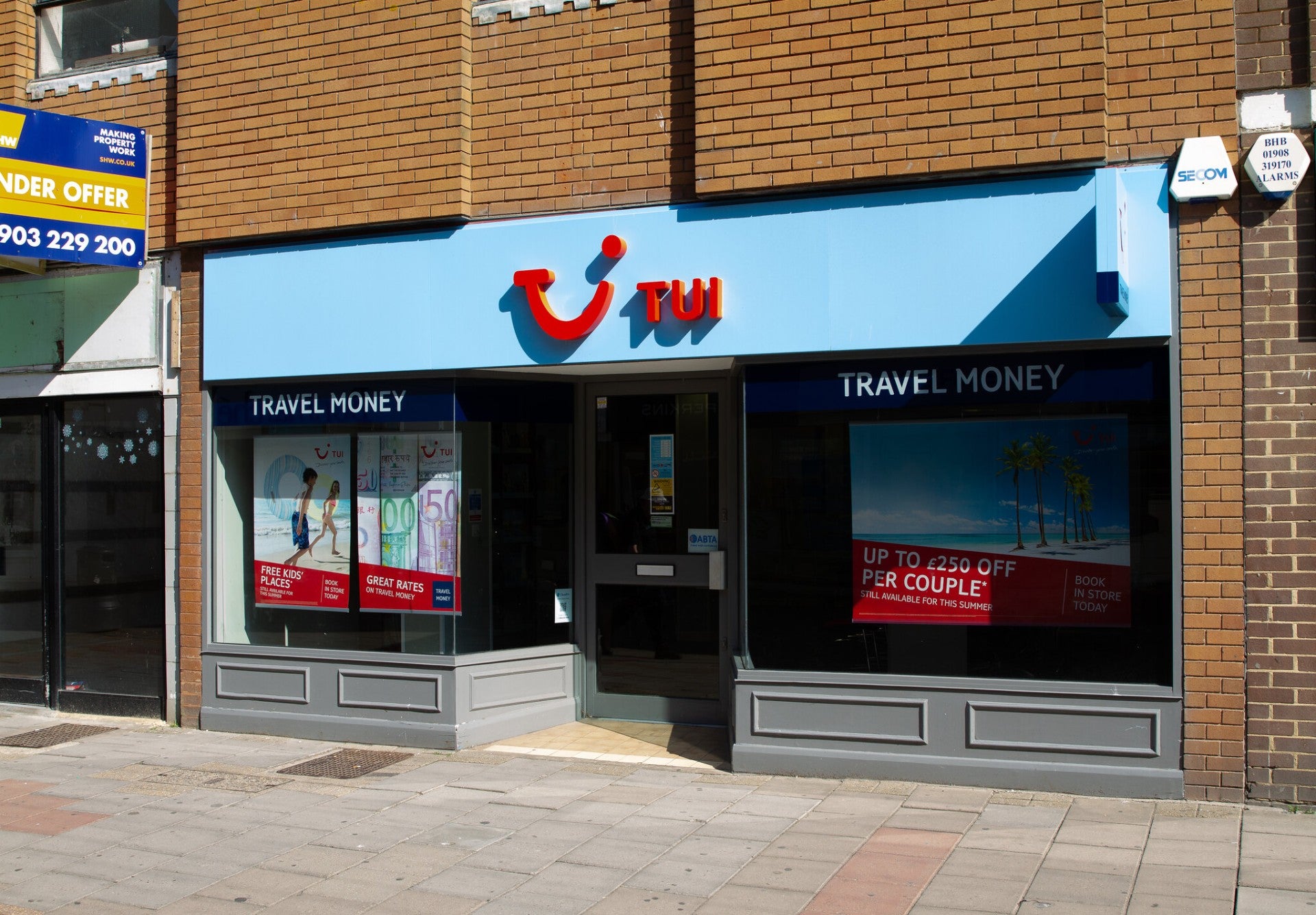 Multinational travel agent TUI has put forward plans to close 48 stores in the UK, as the coronavirus pandemic continues to affect normal operations.
The BBC reported that the move will leave 273 jobs at risk.
The company took the decision after the pandemic accelerated a change in consumer shopping behaviour, with customers increasingly using digital platforms to book holidays.
Once the stores are closed, Tui will be left with 314 High Street stores. The stores that will be closed have not been named.
The travel operator said it will offer to redeploy employees to other stores or allow them to work from home if their jobs are put at risk.
Tui said: "The travel industry and the British High Street are both facing unprecedented pressure.
"All colleagues at risk of redundancy will be offered roles in other stores where there are vacancies, or in the new homeworking retail and contact centre team.
"We have world-class travel advisors at Tui, so we hope many of them will become homeworkers and continue to offer the personalised service we know our customers value."
In July, Tui revealed plans to close 166 of its shops in the UK and Ireland, affecting up to 900 jobs.
The firm's income in the last three months of last year fell 87.8% year-on-year, from €3.86bn ($4.56bn) to €468.1m ($553.52m).