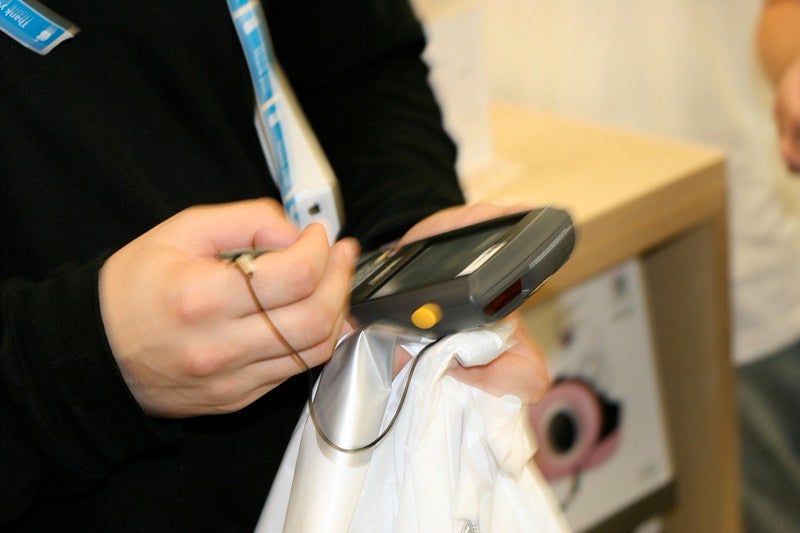 Information technology company Tulip has launched its completely redesigned mobile point-of-sale (POS) solution with a series of enhanced features.
Named Checkout Nova, the new retail technology has expanded functionality that will allow store associates to capture omnichannel transactions, extended payment processor integrations and enhanced order processing.
In addition, it features complete order history and refunds, as well as integration into Salesforce Commerce Cloud.
Tulip CEO and founder Ali Asaria said: "Designed from the ground up, Checkout Nova represents the culmination of over six years of learning we have had with some of the best retailers in the world.
"We redesigned the entire application on iOS, a new user interface, new features, and new out of the box connectors to external systems.
"The biggest complaint our customers have with the current point-of-sale solutions in the market is that they are heavily customised per retailer.
"These solutions do not scale and limit a retailer's ability to upgrade."
Completely based on software-as-a-service (SaaS), the enterprise mPOS solution will allow the addition of new functionalities and transform existing features.
The technology is accessible for new Tulip customers starting this month.
Mobile POS head of product Soumya Shukla said: "This is just the beginning of our plans for the future of our Checkout product.
"We are working against a five-year roadmap, in collaboration with some of our biggest customers, to continue investing in the future of this space."
In January, Tulip partnered with Google Cloud to enable retailers to use the company's machine learning and analytics to analyse data from Tulip's in-store mobile applications.