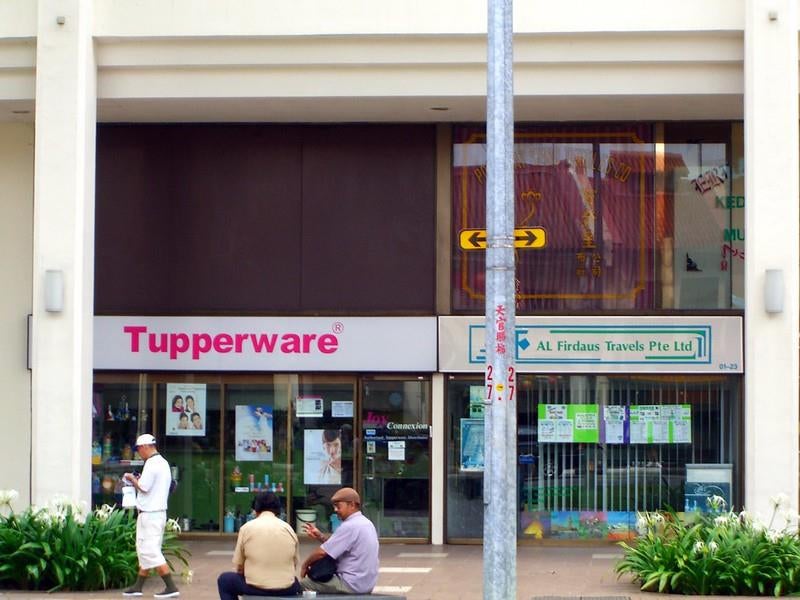 Kitchen and household products manufacturer and marketer Tupperware Brands has announced a new organisation structure to position the company for long-term sales and profitability growth.
It will enable the company's leadership team to stabilise the core business, focus on countries where it has major presence, employ best practices across its portfolio of markets and grow its customer base.
The planned restructure of the company is also intended to increase sales force level and improve the financial performance of the business.
The changes follow after Tupperware appointed Miguel Fernandez as president and chief executive officer of the company.
As part of the restructuring, the company has also appointed Patricio Cuesta as executive vice-president and president of Commercial, Worldwide, Luis Vazquez as sales and marketing senior vice-president and Hector Lezama as senior vice-president for expansion and turnaround markets.
Tupperware president and CEO Miguel Fernandez said: "I am excited to welcome three seasoned executives, whom I've worked with in the past, and am confident will bring tremendous energy, experience and passion to this organisation. 
"Our new structure is designed to simplify business models, drive business growth, leverage our global infrastructure and maximise stakeholder value. Under Patricio's leadership, I am confident the shift to a commercial structure will emphasise the focus on sales growth and profitability. 
"Now more than ever, we need to address sales trends, implement a business turnaround and reinvigorate this iconic brand."
Additional information on organisational design work including details on the commercial team and functional departments will be revealed in the company's first quarter 2020 results.